Aboriginal and Torres Strait Islander people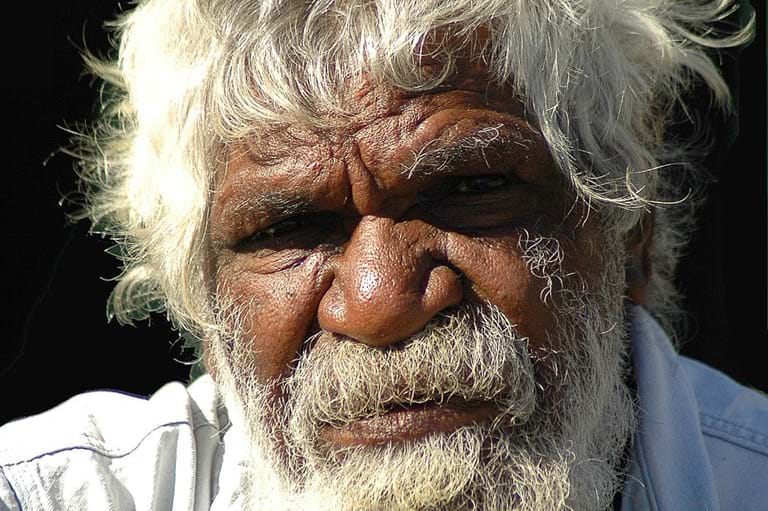 ---
While there is limited data available on Aboriginal and Torres Strait Islander people's experience of chronic pain, lower socio-economic status and restricted access to effective pain management and other medical treatments increases Indigenous communities' risk of living with chronic painful conditions.
Indigenous Australians can access pain services using Healthdirect Australia's video call and other platforms—to a home, GP consulting room, the Aboriginal Medical Service or a hospital.
Learning about multidisciplinary pain management and self-management is a good starting point.
The Pain Directory can also be useful to find a pain service or specialist based on location.
Some Aboriginal and Torres Strait Islander people may hold a culturally centred view of health and wellbeing. This is anchored in ways of knowing, being and doing that have existed and continued for tens of thousands of years, shared through complex kinship systems and passed down through systems of law, ceremony and song.
Education programs for key members of Indigenous communities have been beneficial, to help with assessment of pain, multidisciplinary pain management and the importance of effective pain management for individuals, families and entire communities. Ongoing education will be important in order to provide the best care and support to our Indigenous communities.