---
Painaustralia Strategic Plan 2019 - 2021







Painaustralia is proud to participate in the 2018 Invictus Games in Sydney. The Games celebrates the spirit of injured service men and women, who have been challenged and tested but not overcome. Despite their many triumphs, pain remains a common thread binding these men and women, all of whom live with life-changing injuries, both visible and invisible. Painaustralia welcomes the opportunity to participate at 'An Unconquerable Mind: a discussion on veterans' mental health', a topic which is so closely tied with all forms of pain.
---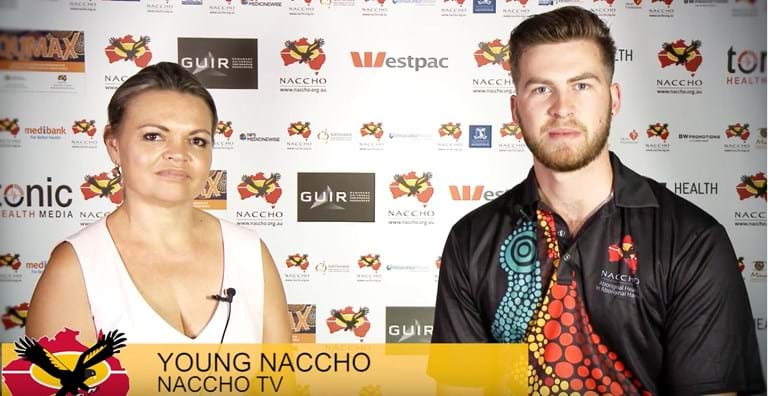 We're delighted to support our member Innovative Rehab's Clinical Psychologist Tanja Hirvonen at the NACCHO Conference talking pain and mental health in indigenous communities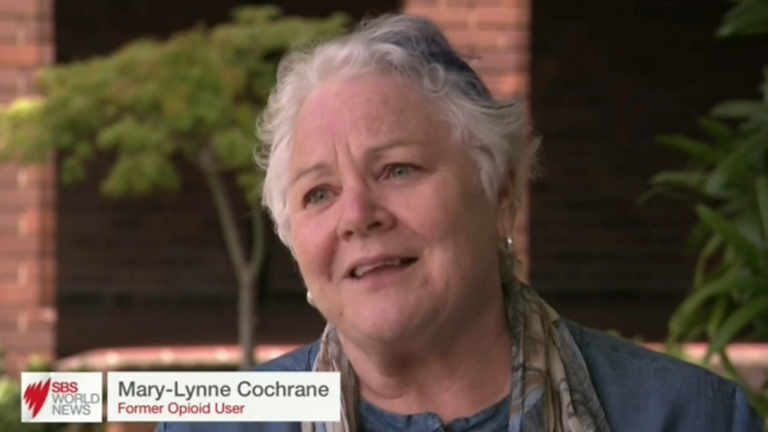 Painaustralia CEO Carol Bennett says "We do need to monitor people and know what is happening with opioid use across the country, but there is little point in just monitoring the problem. What we need to do is put in place the solution. We need to see better pain management"