National Pain Strategy Roundtable
---
---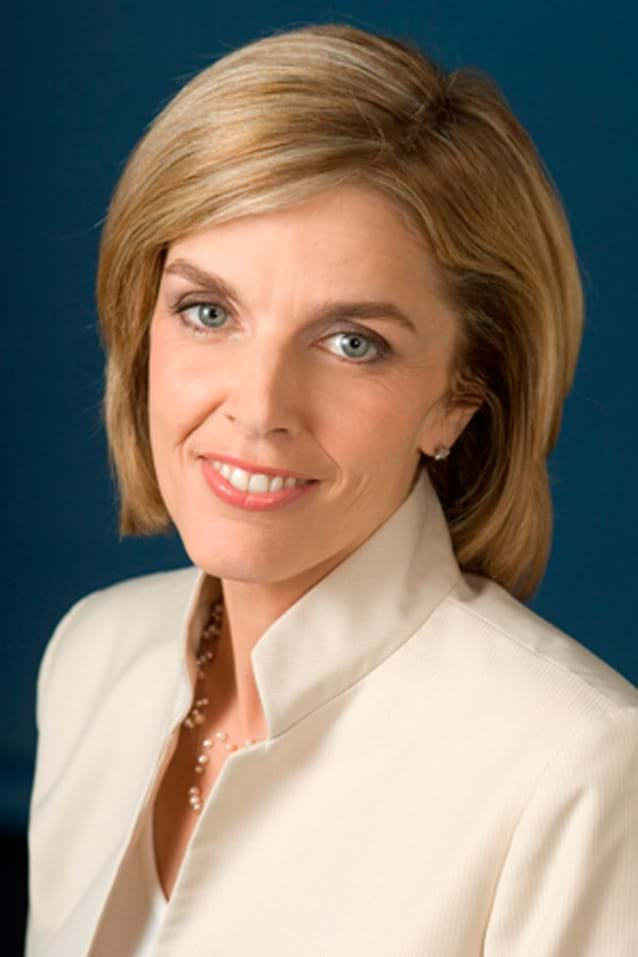 Painaustralia is pleased to announce we will be hosting a roundtable next month to reconfirm and refresh the National Pain Strategy and reassess key priorities for action on pain, as a first step towards broader consultation.
The high-level roundtable will involve key leaders in the health sector as well as a guest appearnce from Minister for Health the Hon Greg Hunt.
Pain is increasingly at the centre of a range of national policy debates and discussions, including balancing the appropriate use of pain medications amid Australia's rising pain burden – yet it remains one of the most neglected and misunderstood areas of healthcare.
Many people are still unable to access pain management treatment or are unaware of what multidiscplinary pain management can offer.
Australia is in a strong position to advance a coordinated strategy to address our pain burden and show leadership on a global scale.
Eight years ago we were the first country in the world to develop a National Pain Strategy. It was endorsed by 200 delegates at the National Pain Summit representing more than 150 organisations, and has provided a sound blueprint for best-practice treatment and mangement of pain.
While the strategy has informed progress within jurisdictions, it requires national leadership and appropriate resourcing.
The roundtable will help identify the contemporary and emerging issues around pain, stocktake what is working well and build consensus around future priorities.
We look forward to consulting more widely with a broader range of stakeholders once we have a clear set of outcomes from these initial discussions.
The roundtable will be facilitated by ABC journalist Sophie Scott and is scheduled to take place in Canberra on 21 June 2018.
We thank our sponsor Seqirus for an unrestricted grant to enable us to host this important event.