Labor identifies pain as a chronic disease challenge
---
---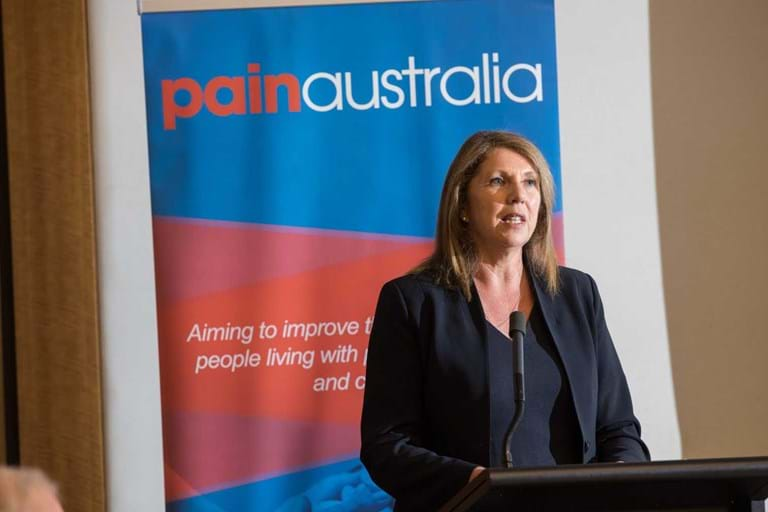 Painaustralia strongly endorses the recognition of chronic pain as an escalating social and economic issue in the Australian Labor Party Draft National Platform.
The health chapter of the draft platform identifies chronic pain as a chronic disease challenge faced by Australia. Specifically, it states:
"Responding to the escalating social and economic issue of chronic pain by working with the states and territories and the health sector to empower consumers and health professionals to access and provide best practice pain management and reduce unintended consequences of over reliance on medications."
We are particularly encouraged by the commitment from Federal Labor to work with the states and territories and the health sector to achieve best-practice pain management for all Australians.
Painaustralia CEO Carol Bennett says this is a positive move and recognition of the prevalence of chronic pain in Australia today.
"We welcome this step taken by Federal Labor to prioritise chronic pain as a national health challenge," she said.
"Pain, particularly chronic pain, is one of the most neglected and misunderstood areas of health care despite affecting 20 per cent of the population and being the major reason people visit a GP.
"Chronic pain is not just uncomfortable. It deeply affects people's capacity to work, their mental health and wellbeing and quality of life."
Painaustralia stands ready to work with all political parties and governments to stem the tide of chronic conditions, including chronic pain, and minimise their social and economic impact on individuals, families and communities.
The draft platform will be debated at the ALP National Conference.