Clinical and public health perspectives in relation to ME/CFS
---
---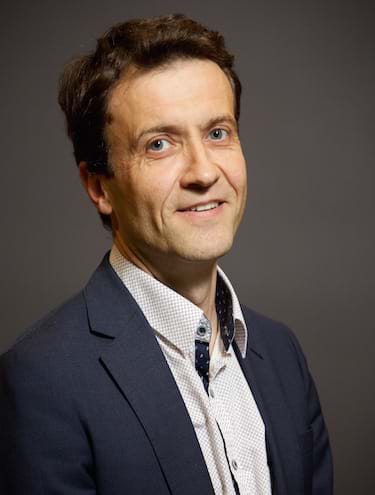 Painaustralia Director and Pain Specialist Dr Malcolm Hogg gave an insightful presentation for Emerge Austalia's International ME/CFS Awareness Day event in Melbourne – with about 120 people in attendance and another 1,500 watching live on Facebook.
Myalgic Encephalomyelitis (ME), also known as Chronic Fatigue Syndrome (CFS), is a highly debilitating but poorly understood disorder. The awareness event supported the campaign theme "Can you see me now?", with the aim to encourage ideas for advocacy and awareness raising among the ME/CFS community.
There is little known about the source of ME/CFS and its diagnosis remains a challenge in the absence of a biological or clinical test, however, pain is a common symptom and the presence of pain can be included in the diagnostic criteria.
In his presentation, Dr Hogg explained nervous system sensitivity and emphasised the strong mind-body connection in relation to persistent pain – which proved of great interest to the audience, largely consisting of people affected by ME/CFS.
It was an opportunity to explain the bio-psycho-social nature of pain and the limitations of medications alone and concerns with opioids, as well as the benefits of a multidisciplinary approach to pain management. Participant feedback suggested this was something many people had never heard of before, which supports the need for more education about effective pain management for people living with persistent pain.
In addition to improving education, the ME/CFS community faces similar issues to the broader community when it comes to pain management, including poor health practitioner knowledge about ME/CFS, lack of tertiary multidisciplinary services, and deficiencies in national policy.
Dr Hogg highlighted as barriers to quality management, the lack of national endorsement of the National Pain Strategy and insufficient support for outpatient multidisciplinary programs through Medicare.
Dr Hogg explained the work of Painaustralia and the need for better public awareness about chronic pain and a considered national plan for action, to provide better support to people with ME/CFS and other pain conditions.
To find out more about Emerge Australia visit www.emerge.org.au