Painaustralia Joins Call to Support Codeine Rescheduling: People with chronic pain at risk
---
---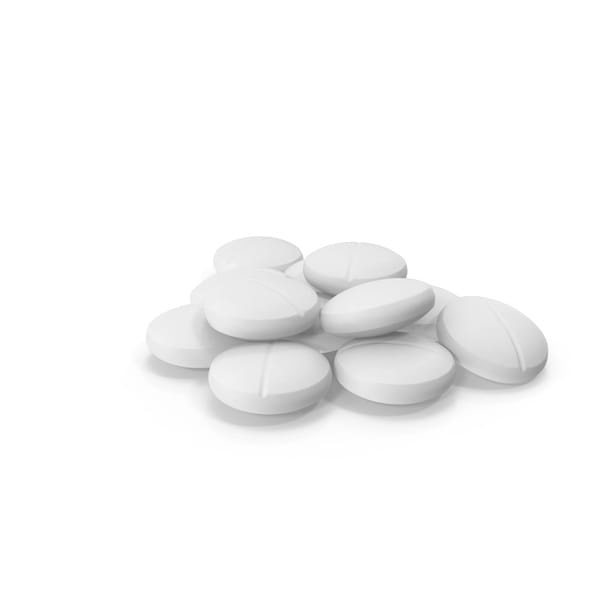 Painaustralia has joined with key health groups urging state and territory governments and federal parliamentarians to support Australia's medicine regulator, the Therapeutic Goods Administration (TGA) in its decision to make codeine-based medications available only with a prescription from February 2018.
Joining the Rural Doctors Association of Australia (RDAA), Royal Australian College of General Practitioners (RACGP), Royal Australasian College of Physicians (RACP) and Consumers Health Forum (CHF), Painaustralia signed an open letter to state and territory health ministers warning that any changes or exceptions to complying with the TGA's legislation will put health and lives at risk.
Previously in a joint media release with the RACP and the RACGP, Painaustralia called for appropriate pain management to be given higher priority, particularly in rural locations where reliance on opioids is a significant issue and access to pain services is limited.
This week, Painaustralia also joined with the RACP, RDAA, CHF, as well as the Faculty of Pain Medicine and The Society of Hospital Pharmacists of Australia in a joint letter to all Federal Members of Parliament and Senators to reiterate the importance of respecting the integrity of the TGA's decision and call for better access to more effective pain management options. Painaustralia's recent fact sheet and infographic on codeine was also sent to the parliamentarians.
Carol Bennett Painaustralia CEO says, "Chronic pain is a major health issue in Australia. We need to do much better than offering medications that are often both ineffective and potentially harmful in responding to chronic pain."
Doing her part to communicate the message, in an interview for Sydney's Channel 9 News and also ABC News 24 Ms Bennett detailed the improvements we need in pain services and why opioids are not the answer to chronic pain management while useful for acute forms of pain. She also explained to News Corp National Health Reporter Sue Dunlevy why Australia needs a coordinated pain management strategy. An article by Painaustralia Board Member Associate Professor Malcolm Hogg published today in Croakey also explains the value of multidisciplinary pain management.
Studies show people with unmanaged or poorly managed chronic pain are a major group at risk of drug dependence and misuse, as well as accidental overdose. Chronic pain has been implicated in more than one in three (35.8%) codeine-related deaths, with codeine-related deaths more than doubling between 2000 and 2009. This is despite evidence showing it is not effective for the treatment of long-term pain.
Codeine is a poor analgesic when compared to other over-the-counter (OTC) pain medication and the low doses of codeine added to OTC preparations are not high enough to provide benefit, yet they add to the risk of potentially harmful side-effects. Our latest codeine fact sheet and codeine infographic are useful explainers on this issue.