Update: Jurisdictions consulted on National Action Plan
---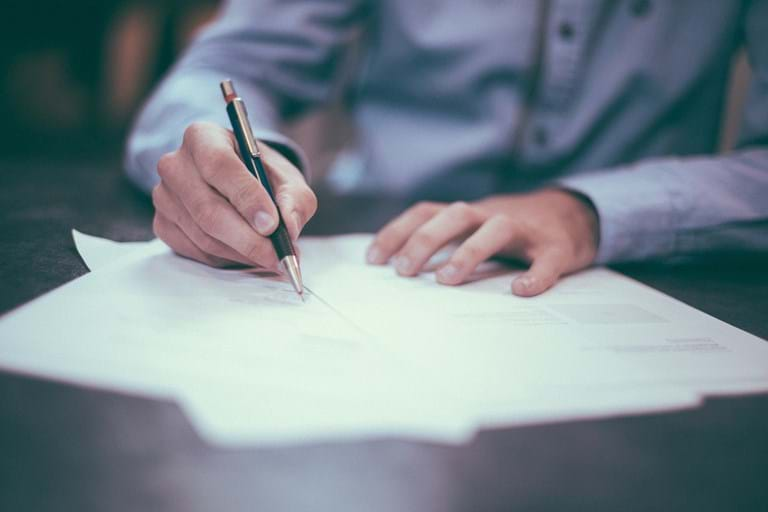 The draft National Strategic Action Plan for Pain Management has captured the views of all key stakeholders following consultations held from July to September. The draft plan is now in a consultation phase with all Australian governments.
This National Strategic Action Plan seeks to achieve:
Better access to affordable treatment for chronic pain
An increased understanding of care options available
reduced misuse and reliance on pain medication,
improve quality of life for individuals and enhance their mental health
help more Australians return to work after injury
reduce the economic burden of pain in this country, particularly in regional areas that face specific barriers to services.
Already we have succeeded in encouraging the government to recognise pain as a condition in its own right. This is a key step in seeing the condition properly acknowledged and the National Action Plan fully funded.