Painaustralia at the Invictus Games
---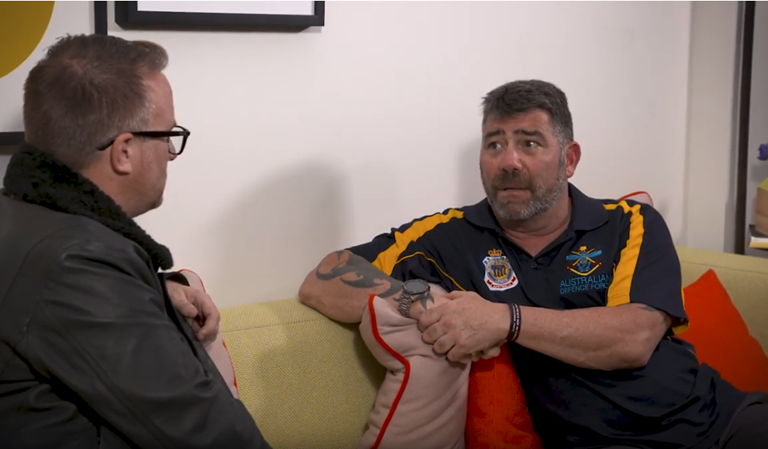 Painaustralia was proud to be part of the 2018 Invictus Games held in Sydney, participating at a wonderful event and helping make a fantastic video about veteran's mental health and the ties this has with all forms of pain which have resulted from their time in the armed forces.
The Games celebrates the spirit of injured service men and women, who have been challenged and tested but not overcome. Despite their many triumphs, pain remains a common thread binding these men and women, all of whom live with life-changing injuries, both visible and invisible.
Painaustralia was invited to participate at "An Unconquerable Mind: a discussion on veterans' mental health". We jumped at the chance as this is a topic which is so closely tied with all forms of pain.
We were also privileged to share Peter Rudland's story at the event and spread the message about veteran injury, pain and mental health.
An introductory video can be seen here, while a more in-depth version available on our website shortly.