Painaustralia supports international Pain Awareness Month
---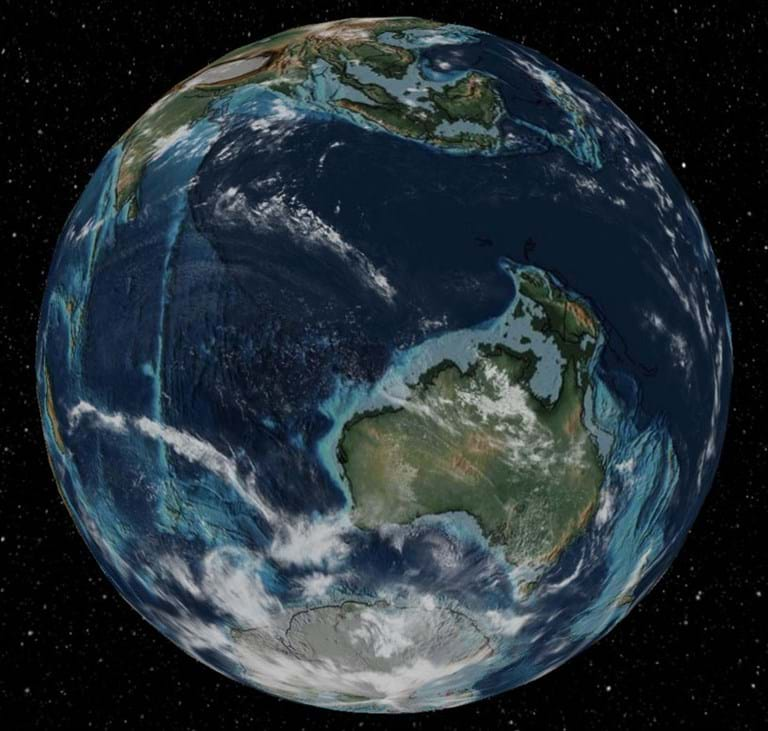 Painaustralia is proud to support international Pain Awareness Month this September, to help raise awareness about the growing problem of chronic pain in Australia and around the globe.
During the month, we will be launching our Faces of Pain project to raise the profile of what is often an invisible illness, and contribute to greater community understanding about pain and its impacts on individuals and their families.
We will also be sharing Painaustralia resources and information about progress with policy reform in Australia with our Pain Awareness Month international partners.
An initiative of a coalition of organisations under the umbrella of Partners for Understanding Pain and spearheaded by the American Chronic Pain Association, the event is gaining momentum globally as the major pain awareness raising event of the year.
It also provides an opportunity for Partners for Understanding Pain to join together with the International Alliance of Patient Organizations and the International Pain Management Network to identify key challenges to pain management and develop strategies to put pain on the international health agenda.
"We are pleased to support this international event and build alliances with like-minded international organisations, which can only benefit the work we do here in Australia," said Painaustralia CEO Carol Bennett.
"Pain is a significant global issue and it is important to work collaboratively to bring it the attention and response it deserves."