More research needed for medicinal cannabis
---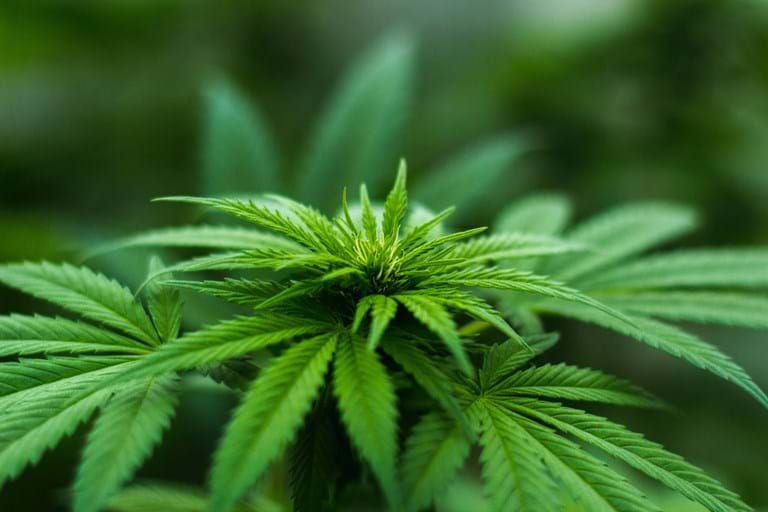 ---
Chronic pain is not just uncomfortable. It permeates the lives of those who live with it, causing social and financial exclusion, and deeply affecting people's capacity to work, their mental health, wellbeing and quality of life.
Add to this the difficulties many people face when attempting to access best practice pain management services – plus the undesirable side effects of strong pain medication – and it is easy to understand why so many living with chronic pain are desperate to try medicinal cannabis. In America and Canada, the majority of people registered to use medicinal cannabis have cited pain as their reason.
Despite the legalisation and decriminalisation of cannabis in some jurisdictions in Australia and overseas, there are still limited well-designed studies to support use of cannabis for chronic non-cancer pain.
The Faculty of Pain Medicine (FPM) in its PM10 Statement on "Medicinal Cannabis" with particular reference to its use in the management of patients with chronic non-cancer pain, states that the efficacy of cannabinoids in the management of people with chronic non-cancer pain is insufficient to justify endorsement of their clinical use in this setting.
In Painaustralia's Submission to Senate Legal and Constitutional Affairs Committee Inquiry into the Criminal Code and Other Legislation Amendment (Removing Commonwealth Restrictions on Cannabis) Bill 2018, we have called for more investment and support for research into medicinal cannabis for use in chronic non-cancer pain to rectify the obvious gaps in knowledge.
Effective regulation of therapeutic goods, development of a sound evidence base and a communication strategy about the appropriate use of medicinal cannabis are critical for ensuring safe and effective use.
The FPM is inviting comment on its position paper on cannabinoids for chronic pain, which will be reviewed in December this year. To provide feedback, please email painmed@anzca.edu.au.