Endometriosis plan important – National Pain Strategy complementary
---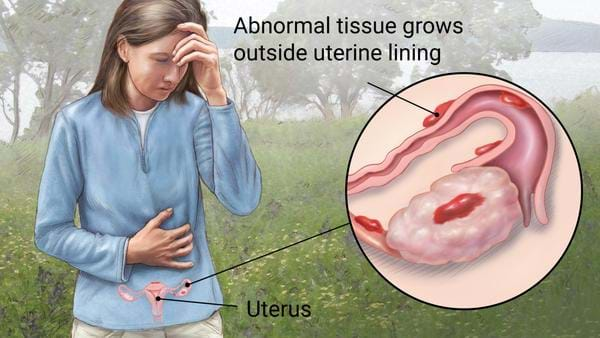 Painaustralia welcomes the Australian Government's commitment to improving awareness, education, diagnosis and treatment of endometriosis – a common cause of debilitating and ongoing chronic pain affecting one in 10 women and girls.
The National Endometriosis Action Plan, currently in draft form, will focus on three priority areas: awareness and education, clinical management, and care and research.
Diagnosis of endometriosis currently takes more than seven years on average, largely due to a lack of awareness and understanding of the condition among primary health professionals.
While the endometriosis plan grants long-overdue status to a condition that was once not even discussed publicly, let alone understood, the most effective way for all chronic pain conditions to be adequately addressed is through system-wide reform, by ensuring implementation of the National Pain Strategy across Australia.
The National Pain Strategy offers complementary, systemic guidance to bring about change in the medical and wider community to address the three priority areas of the endometriosis plan, because these priority areas cut across all pain conditions.
Although all pain conditions are different, and the pain experience is unique to individuals, management is comparable and the healthcare pathways and issues are largely the same: better education for health professionals and consumers; greater awareness in the community; better access to best practice interdisciplinary pain care; better resourcing in the community setting; and more targeted research.
Find out more in our Submission to Department of Health National Action Plan for Endometriosis