Chronic pain highlighted as an issue in national chronic conditions framework
---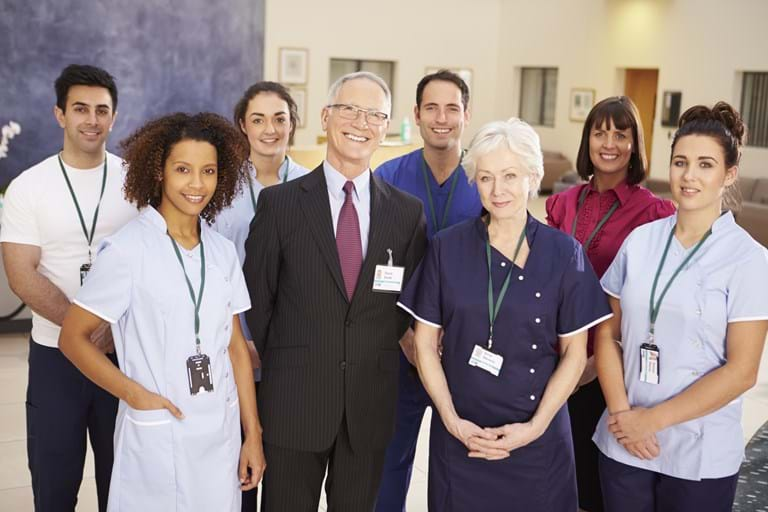 Painaustralia has written to the Council of Australian Governments highlighting the clear relationship between the National Strategic Framework of Chronic Conditions and the National Pain Strategy, and asking all Health Ministers to endorse the National Pain Strategy as a key pillar in reducing the prevalence and impact of chronic conditions.
A joint statement with our founding members the Faculty of Pain Medicine and the Australian Pain Society, it provides an analysis of the relationship between the Framework and the National Pain Strategy.
The National Pain Strategy recognises the need for national action, leadership and strategies to improve quality of life of people with chronic conditions, including participation from non-government organisations, researchers, the private sector, individuals and communities.
The Strategy also supports the objectives of prevention for a healthier Australia; efficient, effective and appropriate care to support people with chronic conditions to optimise quality of life; and targeting priority populations.
While chronic pain is not specifically mentioned in the Framework, it clearly meets the definition of a condition, it is strongly related to social determinants of health and other risk factors, and it affects many people living with other chronic conditions.
Chronic pain in Australia already accounts for at least 40 per cent of forced retirements in people of working age; at least 40 per cent of people with chronic pain also have depression; chronic pain is implicated in suicides; and our pain burden is increasing.
Acknowledging chronic pain in not just the Framework but in all government policy documents should become common practice to help minimise the impact of this condition on individuals, families, communities and the Australian economy.
Painaustralia will highlight the importance of the Framework in the National Action Plan on chronic pain management, which is currently being developed.
For more information please download Relationship between the National Strategic Framework for Chronic Conditions and the National Pain Strategy