Treasury Review of Early Release of Superannuation Benefits: Have your say
---
---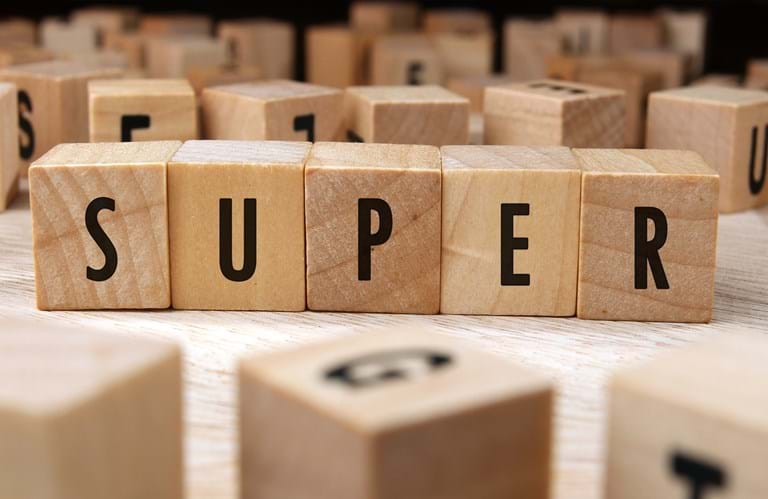 The Treasury is reviewing the rules governing the early release of superannuation benefits which includes the use of superannuation for medical purposes, including pain treatments.
The rules have been largely unchanged since 1997, yet the amount released on medical grounds has increased five-fold since 2000-01.
Under the current regulations, a person seeking early release for medical treatment must provide evidence from two medical practitioners to certify that:
treatment is for a life threatening illness or injury, or to alleviate acute or chronic pain, or to alleviate an acute or chronic mental disturbance; and
treatment is not readily available to the individual or dependent through the public health system.
The Treasury consultation paper asks for feedback on changes to the current thresholds in the regulations that may include:
changing the threshold from the 'alleviation' of acute or chronic pain to the 'treatment' of these conditions; and
limit access to where an individual's condition is life threatening.
Painaustralia is interested in the views of our network on these issues which directly impact people living with pain, their families and carers and medical practitioners.
Your views will help us prepare a submission due to Treasury on 12 February 2018.
Please take our five-minute superannuation survey and let us know what you think.
If you would like to make any additional comments or provide information of your experience, please contact Louise Moes, Director of Policy at louise.moes@painaustralia.org.au
The Treasury consultation paper can be viewed at https://treasury.gov.au/consultation/c2017-t246586/