Resources to Support Medicinal Cannabis Prescribing
---
---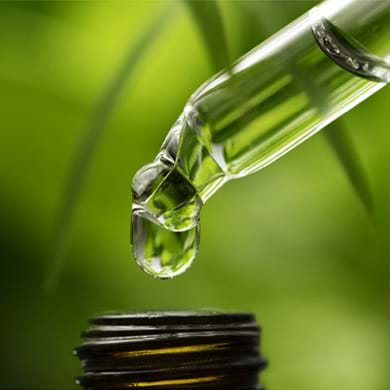 NSW has launched a NSW Cannabis Medicines Advisory Service to provide expert clinical guidance and support to NSW doctors considering prescribing a cannabis medicine for their patient. The service is part of the NSW Government's $21 million commitment to advance understanding of the safe and appropriate use of cannabis medicines to treat serious and debilitating conditions.
Based in Hunter New England Health, the service includes a telephone hotline that doctors can call to discuss their patient's condition, what treatments they have tried and why they think a cannabis medicine would be a suitable next step, which will help practitioners make applications to NSW Health to prescribe a cannabis medicine.
At the same time, the Department of Health has released guides to help prescribers of medicinal cannabis appropriately treat chemotherapy-induced nausea and vomiting, epilepsy, multiple sclerosis and chronic non-cancer pain, and for use of medicinal cannabis in palliative care. There is also a patient information sheet.
The guides are based the work of a team made up of representatives from three Australian universities, under the guidance of the National Drug and Alcohol Research Centre, who examined evidence published in peer-reviewed medical journals since 1980. They offer the most up-to-date, easily accessible and accurate body of knowledge on the use of this emerging therapy.
Rigorously cross-examined by 18 patient and consumer groups, all state and territory health departments, 15 health professional organisations, clinical staff from 29 hospitals and health care systems and 14 outpatient or primary health networks, they have also been endorsed by the Australian Advisory Council on the Medicinal Use of Cannabis.
Medicinal cannabis has been gaining interest as a potential source of therapeutic relief of pain and to treat other conditions, in particular where other strategies have failed. Although more studies are required, there is limited evidence to date suggesting that cannabinoids may play a role in reducing neuropathic pain and improve sleep in people with chronic pain.