Pain Priority for Aged Care Reform
---
---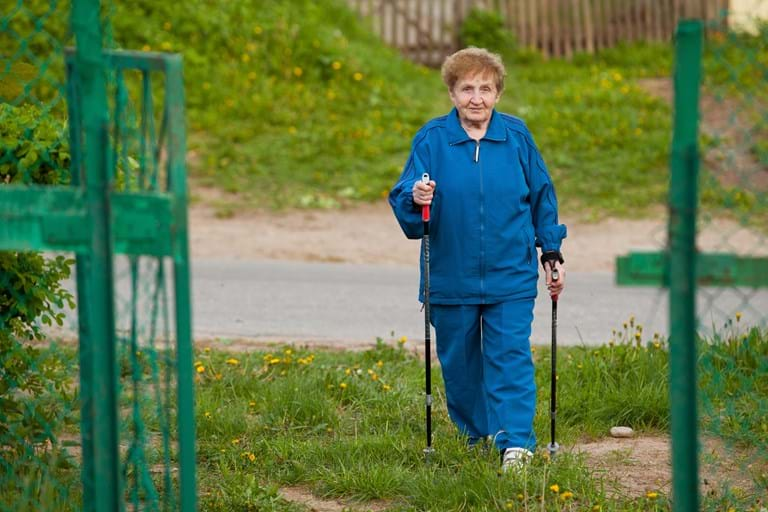 Painaustralia's Submission to the Consultation on Specialist Dementia Care Units (SDCUs) has identified effective pain management as a core area of responsibility across all aged care settings and considered in all aspects of aged care reform.
Current practices within the aged care sector allow pain to remain unrecognised or undiagnosed because of cognitive or other communicative impairments and inadequate training of aged care staff with day-to-day responsibilities for residents.
As far as is known, dementia itself does not cause pain, however people living with dementia are at greater risk of other things that can cause pain such as falls, accidents and injuries, as well as a range of other medical conditions that can cause pain.
People with dementia are also less able to express emotion or communicate to their carers that they are in pain, which can cause severe behavioural and psychological symptoms of dementia (BPSD).
The establishment of SDCUs for people with BPSD offers an opportunity to provide person-centred, multidisciplinary care for people living with BPSD, but must be considered as part of a broader strategy to improve care and pain management across aged care settings.
While Severe Behaviour Response Teams (SBRT) in existing aged care settings do help resolve some unmet need for people with BPSD, particularly undiagnosed pain, a range of additional measures will be necessary to ensure providers and carers can best respond to severe BPSD.
This includes the urgent need to improve the prevention, treatment and management of pain across aged-care settings through a national pain management training program for all aged care staff; national standards to improve the reporting of pain in aged care facilities; a national pain management program for all people living in residential aged care; greater access to services through the Aged Care Funding Instrument; and implementation of the National Pain Strategy to ensure best-practice pain management occurs in all residential aged care facilities.