MOST AUSTRALIANS SUPPORT CODEINE UPSCHEDULING
---
---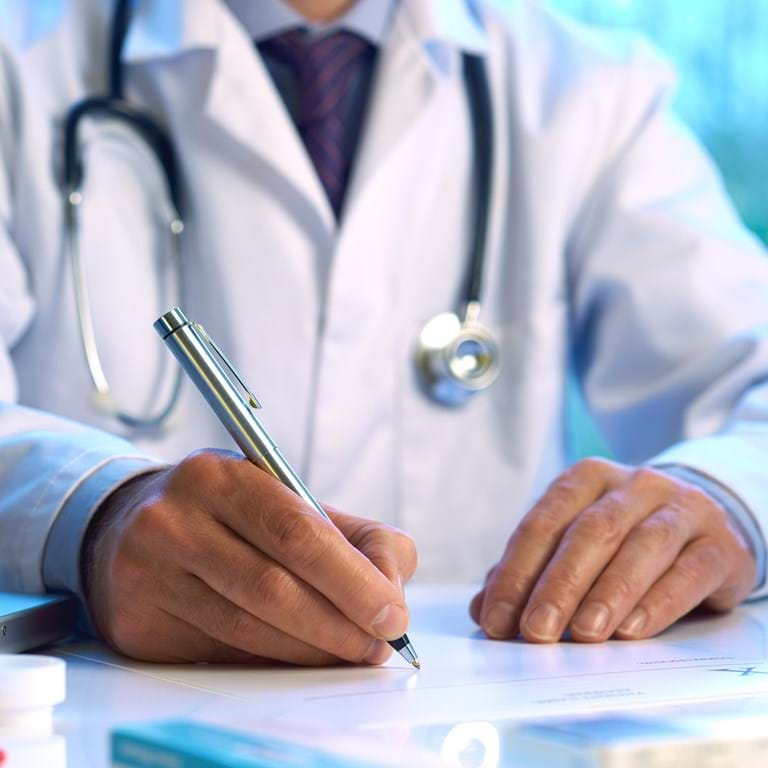 More than 100 people are dying each year in Australia from codeine overdoses – the equivalent of two deaths per week – and now a new study shows most Australians support upscheduling of the drug.
Codeine – sold as Nurofen Plus, Panadeine Forte, Mersyndol and Codral – has remained available over-the-counter in Australia despite access to the drug requiring a prescription in 26 countries around the world.
A study commissioned by Painaustralia found 52 percent of people support codeine becoming prescription-only. The poll, conducted by Essential Research, found that only 13 percent of people surveyed were strongly opposed to the move.
Codeine is due to be rescheduled by the Therapeutic Goods Administration (TGA) next year – meaning access to the drug will require a prescription from 1 February 2018.
Key medical, hospital pharmacy, health and consumer groups have backed the TGA decision in the interest of public safety, calling for national reform.
Painaustralia is now working with key partner groups to educate consumers about the change and about other effective ways to manage chronic pain.
As Painaustralia CEO Carol Bennett pointed out to MJA InSight, once people understand the reasons behind the TGA's decision, they are more likely to support the change.
Welcoming the move is 42 year-old Alena Edwards, whose overuse of over-the-counter Panadeine Forte over several years to help her manage a lower back pain condition ended up in a potentially fatal overdose. Able to free herself from the addiction with the help of trained professionals, Alena is now managing her pain with walking, physiotherapy and low-dose GP-managed pain relief, and wants to let people that codeine addiction can happen to anyone.
"More than one in three codeine-related deaths involve someone with chronic pain, but many are not aware of the risks," said Ms Bennett.
Painaustralia's work is being informed by organisations including: the Royal Australasian College of Physicians, the Royal Australian College of General Practitioners, the Society of Hospital Pharmacists of Australia, Rural Doctors Association of Australia, Consumers Health Forum of Australia, ScriptWise and our members the Australian Pain Society and the Faculty of Pain Medicine of the Australian and New Zealand College of Anaesthetists.
Countries where codeine requires a prescription include the United States, United Kingdom, Japan, Germany, France, Italy, Spain, Sweden, Austria, Belgium, Hong Kong, Iceland, India, the Maldives, Romania, Russia, the United Arab Emirates, Croatia, Czech Republic, Finland, Greece, Hungary, Luxembourg, Netherlands, Portugal and Slovakia. Canada and New Zealand are also looking to restrict the drug.