CONSUMERS CALLING FOR MORE EFFECTIVE PAIN SERVICES
---
---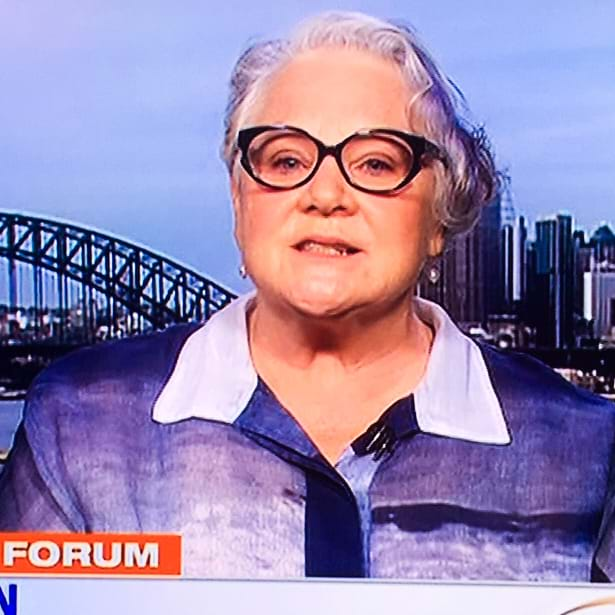 Mary-Lynne Cochrane knows a thing or two about pain. Living with arthritis for almost 40 years – since she was just 21 years old – she has had numerous surgeries and a lifetime of mismanagement with pain medication.
"For the first four years I took the over-the-counter codeine-containing drug Mersyndol, doubling the dose to cover the pain. After that I took a range of prescription opioids including morphine, endone, oxycontin and gabapentin," said the Good Samaritans nun.
"I always had to make sure I had enough painkillers in the house. If I didn't have enough I would panic at the thought of running out and not being able to control the pain.
"In those days it was about getting rid of the pain not managing it. I only learned about how to manage pain without medication 30 years later when I attended a pain clinic.
"I would have had better outcomes if I had managed my pain differently from the start. I wouldn't have stopped working at such a young age and I would have been more active and healthy.
"There is still a lot of misunderstanding in the community about pain management, and it is very important people wanting to stop taking opioids have the right support and the means to do so.
"At the moment allied health care such as physiotherapy is just too expensive. The Australian Government needs to do better at supporting people to get the care they need if they want people with pain to be healthier and less of a burden on society."
Sr Cochrane with fellow consumer Margaret Knight has now started a change.org campaign to call for better services and support for Australians living with chronic pain and better rebates through Medicare for allied health care.
She is asking every Australian with pain as well as their families and friends to support her campaign by signing the petition and sharing it on social media.
"Hydrotherapy is the first thing I ever did and I found it very helpful, but for many people it isn't affordable. I want to help change that," she said.
You can sign and share Sr Cochrane's change.og petition here: https://www.change.org/p/greg-hunt-mp-better-health-care-for-australians-with-chronic-pain