Medicinal Cannabis for Chronic Pain: What do members think?
---
---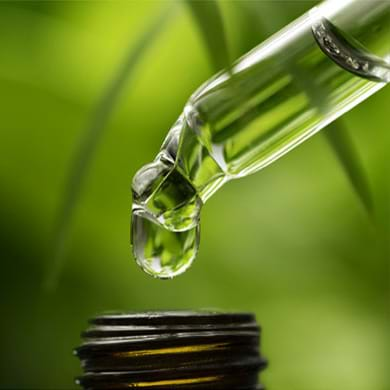 While medicinal cannabis is being touted by some as a 'safe' alternative to opioids for chronic pain, and also as a remedy for other ailments such as epilepsy and useful in palliative care, the jury is still out when it comes to an evidence-based platform for these claims.
With little data about dosages and methods of administration to achieve a required effect, insufficient long-term clinical studies and limited knowledge of side-effects when used for medical purposes, there is reason to be cautious about the benefits of medicinal cannabis for chronic pain.
This was the firm message delivered at the Therapeutic Goods Administration (TGA) recent seminar on medicinal cannabis, which was attended by representatives from leading health organisations and professional bodies, including Painaustralia CEO Carol Bennett and Policy Officer Louise Moes.
Despite the lack of evidence, however, there is a growing body of anectodal evidence and consumer stories suggesting it can be effective in reducing symptoms of chronic pain, particularly for the most severe cases of pain where other treatments have failed.
Currently individuals who wish to use medicinal cannabis for chronic pain are able to access it through the TGA's Special Access Scheme. According to the TGA, there have been 136 cases approved through this scheme to date.
Cannabis is still illegal for non-medical purposes and its cultivation for medicinal or scientific purposes is strictly controlled under the Australian Government's licensing scheme, which came into effect on 30 October 2016.
The TGA is currently developing guidelines for medical practitioners on the prescribing of medicinal cannabis, which will be released by the end of the year.
Painaustralia is keen to provide input into this process on behalf of our members and stakeholders, and we have developed a member survey to hear your views.
To ensure you are represented in our submission, we invite you to complete the online survey by 13 October 2017. There is the option to remain anonymous if you wish.
You can find the online survey here: Medicinal cannabis survey