One in Two Aged Care Residents May be Living in Pain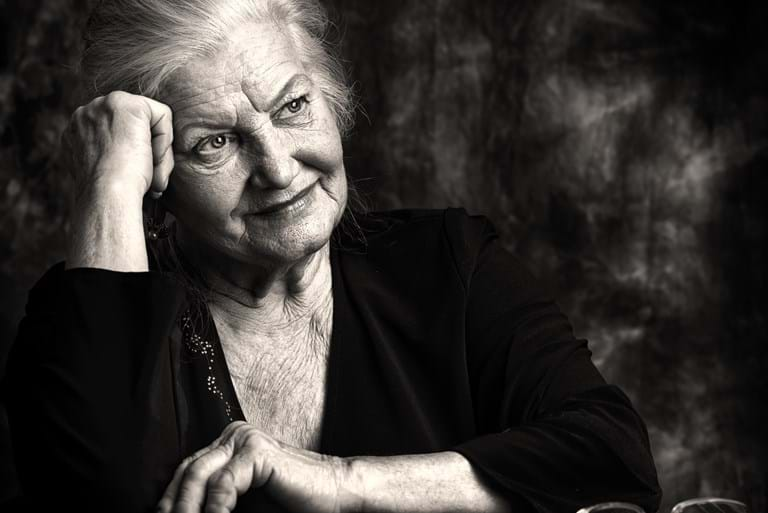 Inadequate practices in aged care facilities are leaving as many as one in two residents under-treated for chronic pain—impacting some of the most vulnerable members of our society.
It is estimated up to 80% of aged care residents have chronic pain however more than half of residents (52%) in aged care facilities in Australia have a diagnosis of dementia while two in three (67%) require high-level care to manage behaviour—limiting their ability to communicate pain.
Evidence shows people with dementia in particular are living with pain and are being under-treated compared with cognitively intact persons, despite having similar levels of potentially painful disease.
In one study, pain was detected in just 31.5% of cognitively-impaired residents compared to 61% of cognitively-intact residents, despite both groups being equally afflicted with potentially painful disease.
In people with cognitive impairment who are non-verbal, untreated chronic pain can result in behavioural and psychological disturbances (BPSD) and lead to inappropriate use of chemical and physical restraints.
Yet almost half—41%—of care professionals have received no training on assessment of pain in people with dementia, while 90% of care professionals say that additional training in dementia would be beneficial.
Although chronic pain is difficult to treat and may be lifelong, evidence shows that multidisciplinary pain management is the most effective approach for minimising the impact of pain, improving function and quality of life—whether or not the patient has a cognitive impairment and regardless of age.
However, the Aged Care Funding Instrument does not provide adequate funding for regular allied health care, including pain assessments and support of appropriate person-centred care plans.
Painaustralia CEO Carol Bennett says reform is urgently needed to give dignity to our frail and aged.
"Our residential aged care facilities are falling short of managing chronic pain and federal funding does not meet the requirements of evidence-based best-practice care," said Ms Bennett.
"The consequences of untreated pain not only impact the individual resident, there is greater distress to their families and a greater burden of care for staff.
"We need reform so aged care staff are appropriately trained in pain assessment and management, pain reporting practices are improved and multidisciplinary care is supported with appropriate funding."
With an ageing population—the Australian Bureau of Statistics projects that by 2064 there will be 9.6 million people aged 65 and over, and 1.9 million aged 85 and over, constituting 23% and 5% of Australia's projected population respectively—pain management in residential aged care is an issue that is in the interest of every Australian.