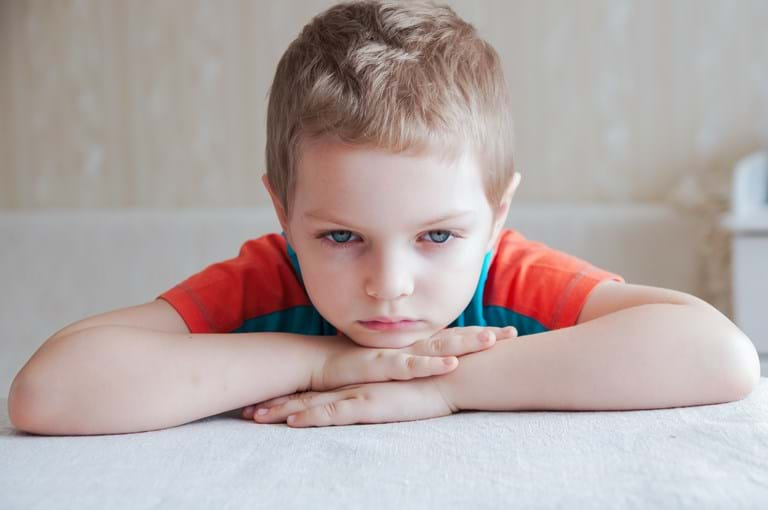 Chronic pain also affects children, adolescents and young adults—however, it may be overlooked in these age groups. Children may lack the communication skills to express how they are feeling; adolescent pain may be dismissed as a symptom of stress; and people tend to assume young people in general are not going to develop a debilitating illness—especially one associated with chronic pain.
As many as one in four children experience chronic pain, and about 5% of children have moderate to severe pain. Headaches, abdominal pain and Complex Regional Pain Syndrome are the most common forms of childhood pain. Pelvic pain is most common in teenage girls, while older teenage boys are more likely to have musculoskeletal pain. Young adults aged 20 to 24 are more likely than older adults to experience interference in daily activities due to chronic pain.
Young people with untreated or poorly treated chronic pain often drop out of school and can become socially withdrawn and isolated. They are at risk of mental health issues such as anxiety and depression, and may fail to achieve their potential in life. Their families are also affected, with parents missing work, siblings marginalised and the impact of ongoing stress.
If your child is experiencing ongoing pain, it is important to have a through investigation conducted by your doctor. Should pain persist, ask for a referral to a paediatric pain specialist and/or paediatric pain clinic. If you live in a regional area, this may require travel to a major city, however, there may be telehealth options available through a local hospital or GP clinic. Young people aged 18 and over can access an adult pain clinic.
Pain clinics will teach young people about pain and how to manage it effectively using multidisciplinary pain management combined with self-management , modified according to the age of the patient.

Ronan: Our son Ronan was just two years old when he was diagnosed with polyarticular juvenile arthritis.