Victoria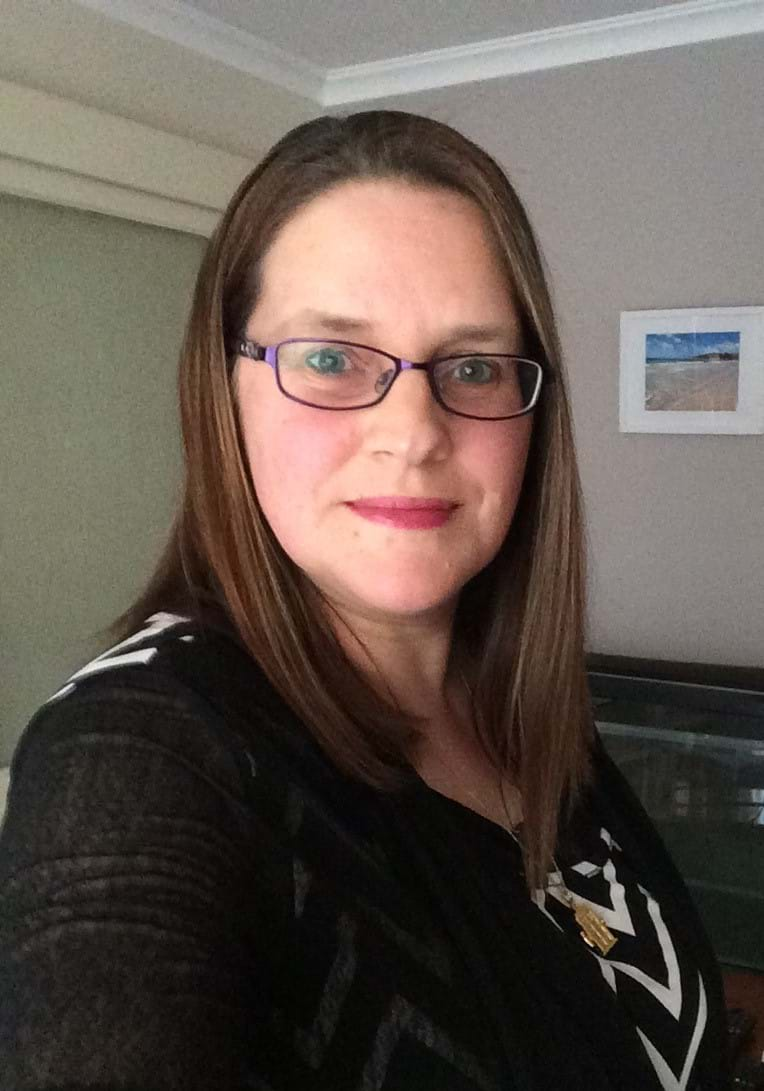 I'm lucky I have a positive perspective on life, but the reality of living with nerve damage is pretty difficult.
It was just a simple thing. I stepped off a tow truck and landed badly hitting the gutter. It caused a compound fracture. Fast forward a year and 15 operations, and I now have ongoing leg and arm pain.
I had to have metal rods and screws put in to fix the bone, however it got infected so I needed more surgery. I also needed a bone graft from my hip and last of all, when the wound wouldn't close, they took muscle from my forearm and I required skin grafts.
The surgery has left me with shooting pain in my leg, and some numbness and burning in the affected foot.
In my arm, where they took the skin graft, I have shooting or stabbing pain that runs into my hand, and altered sensations and numbness through my wrist and into my palm and thumb.
Although I was told there might be nerve pain in my foot, I was never told about the risk of nerve damage in my arm.
Since I am still on crutches, the pain in my arm has further limited my mobility. It's also difficult to do simple things, like cook dinner for my children.
I've begun working again, but I can only manage eight hours per week and I've been given administrative duties, rather than return to my job as a kindergarten teacher, which is causing a lot of pain in my hand. Although my workplace has been very supportive, the situation is not easy, and there has been a significant impact on my income.
I have no idea when I'll be able to drive again, so my 19 year-old son has been driving me to my appointments. He has become a carer for me, so my injury has affected his life too.
I keep hoping the pain will go away, but it's been more than seven months now, so it's unlikely to change.