Catherine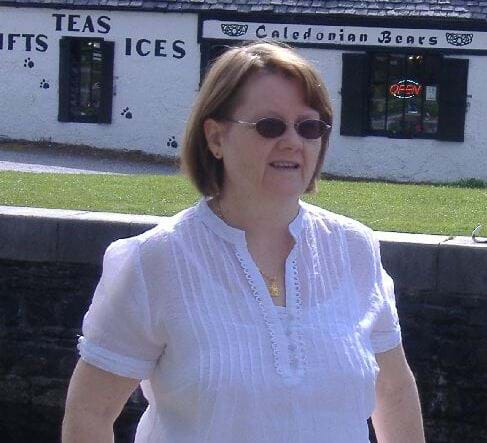 In 2004, following a routine hysterectomy, I was left with the most horrendous chronic pelvic pain. I couldn't even sit down. It felt like crushed glass needling away at my insides.
Unable to return to work and struggling to do the slightest of household chores, I was passed from doctor to doctor. Nobody knew what was wrong with me so I became my own health advocate.
In the meantime, I was given opioids, but they made me feel foggy and tired. So I gave up on them, in order to find a solution.
Despite feeling at times suicidal and unable to even walk, I never gave up.
After three years of research, I was diagnosed with Pudendal Nerve Entrapment. During my hysterectomy, the pudendal nerve had become trapped between two ligaments, and this is what had been causing me unimaginable pain.
I then found Professor Thierry Vancaillie and flew to France in order for him to perform restorative surgery, as I couldn't find anyone capable in Australia at the time. The operation was a success. (Professor Vancaillie has since moved to Australia, see www.whria.com.au)
Post-surgery I saw a pain specialist every three months, who suggested I take Lyrica to manage my pain.
I also spent a year doing hydrotherapy and physiotherapy until I was able to walk properly again. This allowed me to slowly return to work.
Along with regular Botox injections, the surgery reduced my pain by about 80 percent.
Today I am feeling so much better and have my life back. I taught myself to be strong and stay positive even during my dark times.
I don't even use painkillers anymore. If I have pain, I just use distraction.
I have a prayer room in my house where I can pray, meditate and listen to soft music. It is the best form of pain relief for me now.