Soula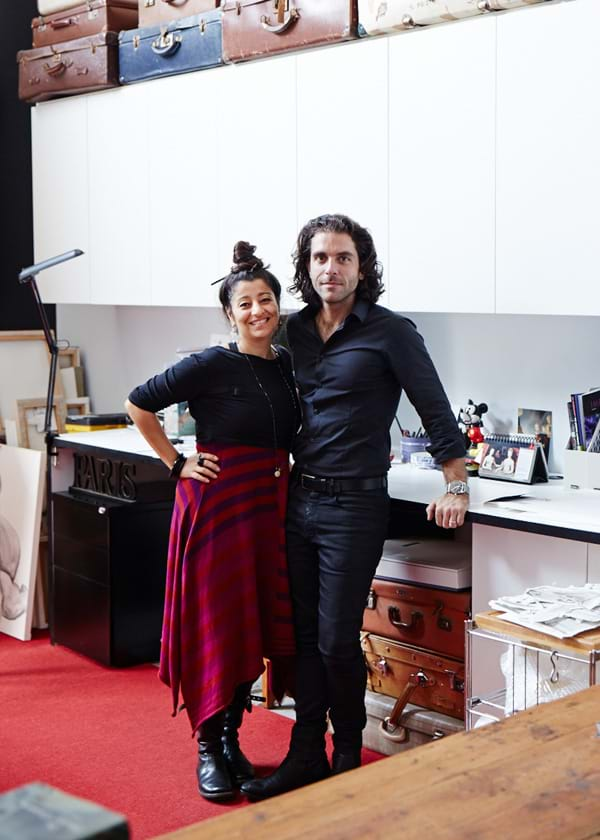 My pelvic pain condition, known as pudendal neuralgia, took almost five years to diagnose. During that time I was prescribed an array of painkillers and antidepressants, and told to go home. I kept hearing it was back pain.
But the antidepressants actually depressed me and reduced my cognitive ability, to the point where I couldn't even cross a road safely, and the suggestion that I should go on living like this was unacceptable.
So I went from doctor to doctor, ever hopeful of eliciting a different response. Thankfully one of them gave me a life-changing device: a peripheral stimulation implant, which distracts the pain signal to the brain, and allowed me to reduce my medication, and get my senses back.
But I still had no diagnosis, and no understanding of how to help myself.
After reading the book The Brain that Changes Itself, I contacted Adelaide-based Professor Lorimer Moseley, who was mentioned in the book.
He recommended a physiotherapist in my local area, and incredibly in just a few minutes I had my answer: I had entrapment of the pelvic nerve, which happened when the fitball I was sitting on collapsed, and I fell onto a concrete floor, in early 2007.
The right diagnosis made all the difference for me, and meant I could seek the proper treatment.
I've now had three successful nerve blocks and I've further reduced my medication, replacing it with traditional Chinese medicine as well as remedial massage.
I've also learnt a lot about neuropathic pain, how it is closely aligned with emotions and perceptions, and I'm doing what I can to help change my body's response to it.
I've now returned to work part-time, something I only dreamed of before, and I've also become an advocate for people with pelvic pain and injured workers who are unfairly assessed for impairment in the WorkCover system. (I document my advocacy work through social media and my website www.pudendalnerve.com.au.)
Having chronic pain means sometimes you need someone to speak for you, until you can help yourself.