Holly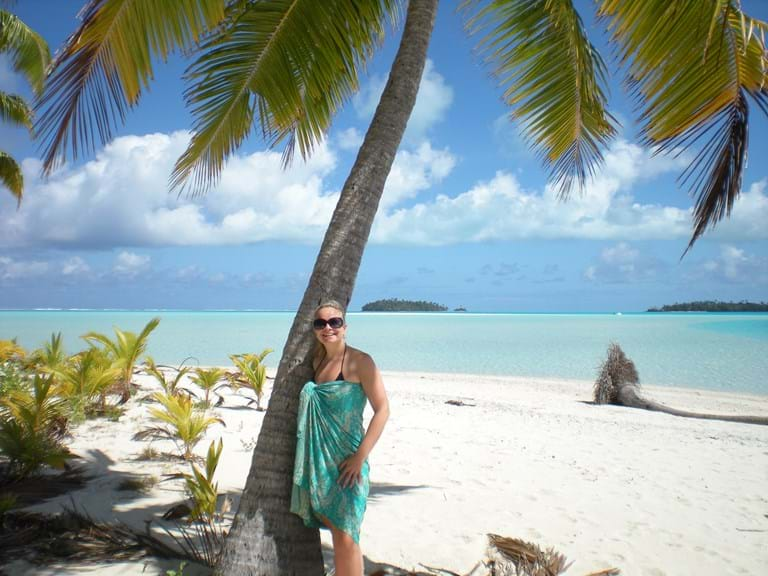 I used to think my period pain was just like any other woman's, until it became so excruciating I couldn't get out of bed.
The pain affected my whole life, particularly my ability to work. It forced me to take regular breaks, as well as take many days off work.
My self-esteem plummeted due the judgements of other people, and it devastated my family and those close to me to see how much pain I was in.
Some people would make comments such as "it's just a period, all us girls get it", as though my personality was somehow to blame.
I was diagnosed with endometriosis, a common condition where tissue similar to the lining of the uterus is misplaced and found growing outside other organs in the pelvic region.
These legions respond to the menstrual cycle, causing a range of symptoms. Aside from severe pain, I also experienced extreme abdominal bloating and nausea.
My first treatment, a laparoscopy where endometrial lesions were lasered, made my pain worse instead of better.
I was prescribed medications, but nothing worked.
Eventually I found another gynaecologist, an expert in endometriosis, and had another laparoscopy to remove more lesions. I also had a Mirena implanted.
Fortunately the second treatment was successful, and it gave me hope that I could still have children someday.
It's been more than three years since my last treatment, and in December 2012, I had the Mirena removed.
The symptoms have returned, but only every other month, and now the pain is bearable.
I still see my GP and gynaecologist every six months, and I watch my diet to make sure I don't eat too much lactose, wheat or fatty foods, to avoid making my menstrual symptoms worse.
Period pain is something I will have to be careful about for many years to come. Unfortunately for me, and for many other women, it really isn't "just a period".