Eugenie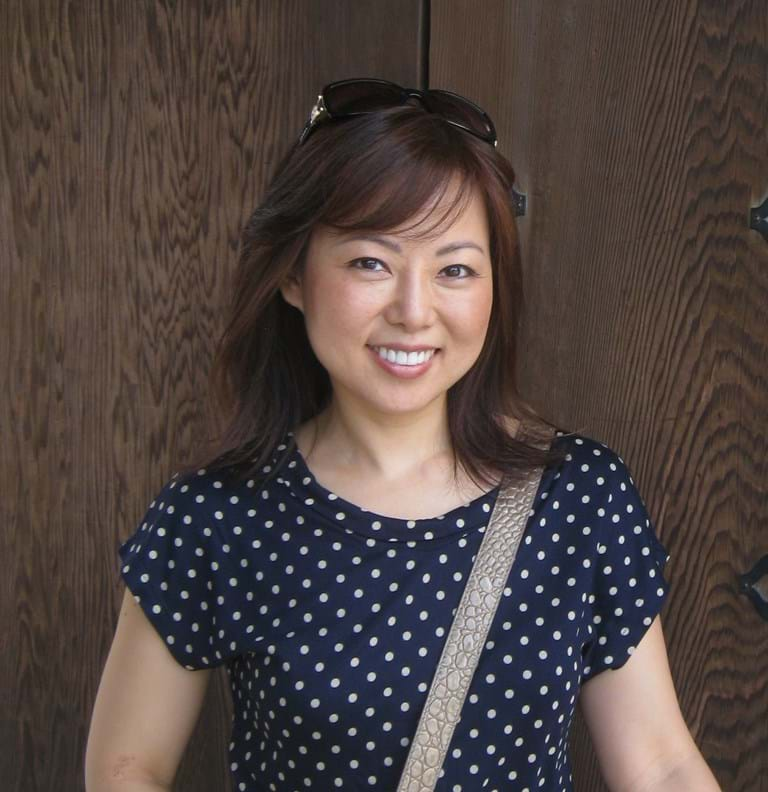 I lived with endometriosis for over 15 years, and had to make the decision to have a hysterectomy at age 40, because I just couldn't live with the pain any longer.
The pain was so severe for every 10 to 15 days a month, a lot of things that people take for granted became a challenge, like digesting simple food and water.
I couldn't walk due to pain, but refused a wheelchair. Even sitting up in the chair would have been painful.
It was an incredibly disabling experience, and it consumed me.
Once the episode was over, I would focus on recovering from the dehydration, exhaustion and malnutrition, right up until the pain would start again.
As an artist, it was difficult to produce work consistently. I felt my body had turned against me and I was trapped inside it.
The pain became the focus of my art. When words were not enough to express how I felt, and when I wondered if way I felt and thought was rational at all, art always grounded me.
Although my gynaecologist said I'm the perfect candidate for hysterectomy, what I have realised after this procedure is that long term pain can never fully go away with one surgery, but I manage my pain much better now than ever before.
I consider myself lucky, and feel compelled to tell others about pain through art, for anyone who lives with or without chronic pain.
I have been working with pain researchers for the last few years to combine my artwork with accurately informed pain science.
Through my pain experience and research, I know there is more to pain than what people realise.
My aim is for my artwork to raise awareness of chronic pain from the perspective of both the patient and clinical science, so that it can generate alternative understandings and meanings for the complexity of pain.
You can find out more about my art at eugenielee.com