Suzanne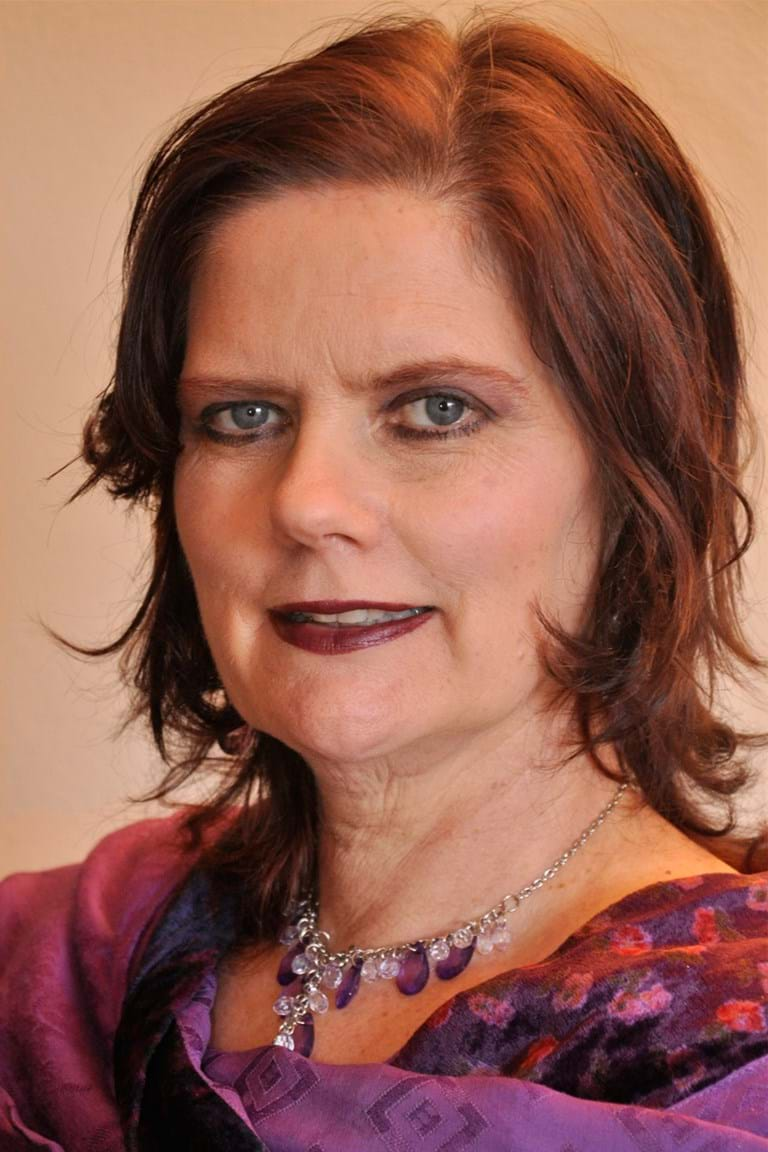 Before the onset of my pain, I was a healing therapist, taught meditation and was a musician. Music and sound were part of my life.
But six years ago I developed a hypersensitivity to noise, whereby sound frequencies cause extreme nerve pain, as well as other symptoms.
The worst sounds are beeping, alarms, deep thumping music, and machinery – even if they're in the distance.
The pain began in my left ear, a response to a broken air conditioning unit at work, and has now progressed throughout my body, especially following a reaction to medication.
I constantly have an excruciating feeling of broken bones, in every bone, severe muscle pain, and stinging in my hands, which makes even holding a cup difficult.
Certain sounds trigger stroke-like symptoms: throbbing headaches, pressure in my chest, and loss of arm function. I can also experience anaphylactic-type reactions, and my breathing is affected. Occasionally I wake up choking at night.
My whole body stings, and some days it's too painful to brush my teeth or hair. I also experience sudden drops in energy levels.
With such an unusual set of symptoms, it took a long time to find medical support. As all my scans were normal, doctors wouldn't believe my pain was real.
I had to abandon my business, but without a clear diagnostic label, I couldn't pursue compensation or government benefits.
Worse than dealing with the loss of income was losing my identity and the embarrassment at comments such as: why can't I, as a healer, help myself?
Eventually I consulted a sports physician, someone who had helped me 20 years earlier and who knew my character. He explained that my nervous system has become constantly hyper-alert.
Later an audiologist diagnosed Tonic Tensor Tympani Syndrome (TTTS), an involuntary neurophysiological and psychological response to sound.
I now take various medications to modify pain signals to my brain, and with these new insights into my condition, I am trying to help myself: by retraining my brain to distinguish between sounds that are painful, and those that are simply annoying.