Tina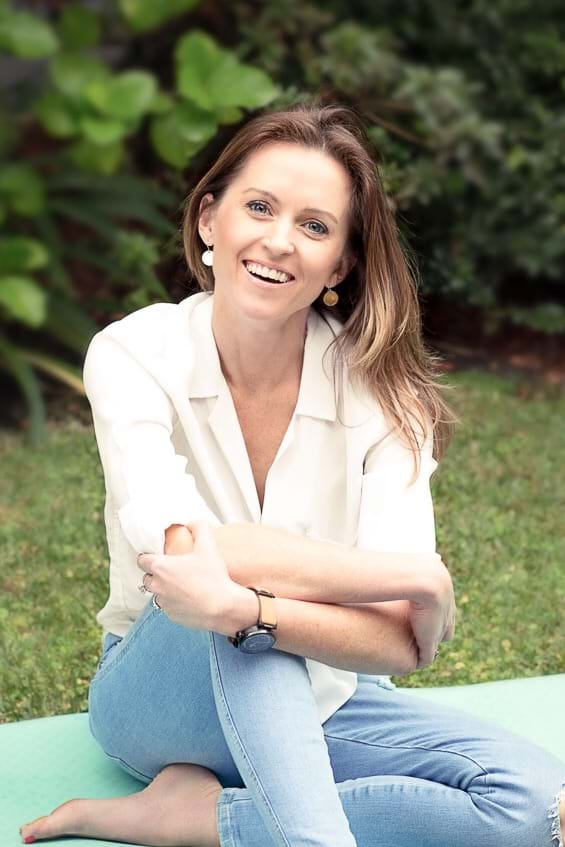 Managing chronic pain is a lot more complicated than I thought, but I'm lucky to have found yoga; it saved me.
My pain journey started with shingles more than a year ago, which was diagnosed too late for the antiviral medication to be effective.
The shingles rash, down my spine, lasted a few weeks. Along with the rash I felt excruciating pain and severe fatigue.
I never imagined the pain would be permanent.
It ended up being post herpetic neuralgia, the chronic nerve pain condition that can result from shingles.
This reality sent me on a downward spiral; I wasn't sure when or how I would get better, or how I would manage my two young children.
I tried a lot of different painkillers, some good, some bad and some very addictive; in the end I found medication alone was not the answer.
I ended up retiring from a corporate career that I'd enjoyed for 15 years; despite being offered a less demanding role, I couldn't cope with work as well as managing my pain.
Resigning from work made a huge difference to my energy levels, which gave me the opportunity to learn as much as possible about chronic pain – the emotional and psychological aspects – in order to find inner healing.
It led me to yoga, which has been a saviour, along with meditation. Learning to breathe properly has made a huge difference to my life.
It's sometimes still upsetting knowing the pain is still there, but my children are my inspiration to keep myself focused and motivated.
Finding my new normal was really important; it allowed me to see other possibilities for my life.
I now want to help others, by becoming a yoga instructor; I'm especially interested in helping women who are often burnt-out with their busy schedules.
Whether or not you live with chronic pain, it is important for everyone to slow down; I want to teach people how to do that.
Tina has a website: www.restoreayogamum.com.au