Tanya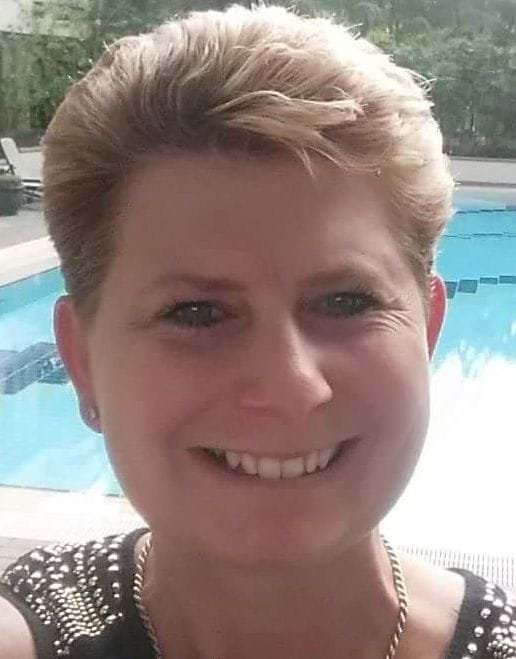 My injury was the result of a poor ergonomic workspace, which led to accelerated degeneration of my spine at C5, C6 and C7. I also developed a bulging disc. I've learned to cope with it by changing my daily habits, my perspective, and with the help of surgery.
Originally I had shooting pains into my head and down into my right my shoulder blade, as well as a burning sensation and numbness in my right arm, all the time.
I tried seeking help from my GP, chiropractor and physiotherapist, but it wasn't until I attended a pain management course at Innervate Pain Clinic that my perspective changed.
During the course I learned to come to terms with living with chronic pain, and do things differently, to reduce the severity of my pain and get the best out of life.
Rather than clean the house from one end to the other, I learned to pace myself, and do things in stages.
After a period off work, I went back to the office, but incorporated more breaks in my day, maintained good posture, and stretched regularly.
I also did the exercises that I learned from the exercise physiologist at Innervate, on a daily basis, which helped control flare ups and limited my pain, and I used painkillers only for flare ups.
I also ended up having foraminotomy (surgery to relieve pressure on the nerves) at C5/6 and C6/7, which helped enormously.
When the pain returned, I went back to my pain specialist and surgeon, and it was discovered I had underlying problems with facet joints, which mimicked the original pain.
As a result, I then had radiofrequency neurotomy at C6/C7, which has taken most of the pain away.
Today I still apply all the techniques I learned, to ensure I manage the pain, albeit minimal post-surgery. I now no longer take medication, and am able to work full-time and enjoy activities again.