Wendy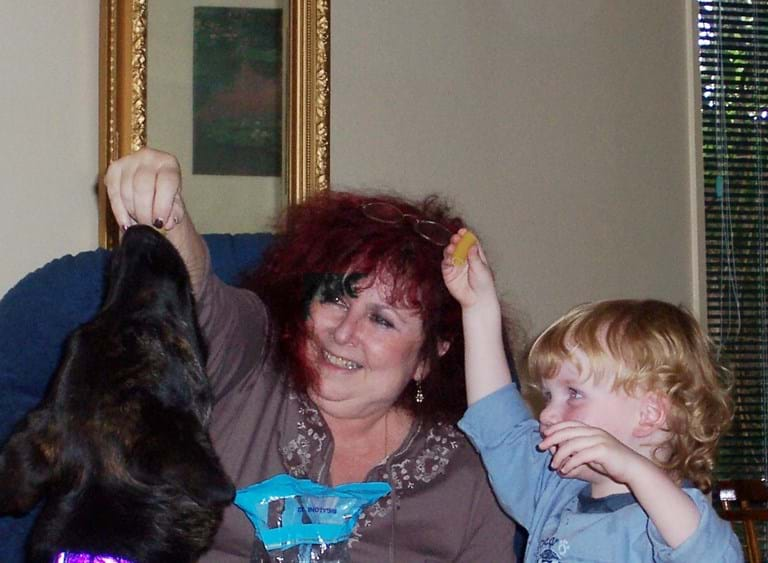 I don't recognise the woman I see in the mirror. I've lived with nerve pain and musculoskeletal pain for more than 20 years, and not even my pain specialist knows exactly what it is.
The pain started in 1994 with carpel tunnel in my hands, in 1995 my knees became painful then in 2002 I got sciatica, which has never gone away. My back goes into spasm whenever I'm sitting, I have bursitis, tendonitis and labral tears.
I also had a mild scoliosis, which has been exacerbated by having one leg shorter than the other after a high tibial osteotomy, and this has resulted in a severe spinal stenosis.
I've seen chiropractors, osteopaths, physiotherapists and acupuncturists, psychologists and even a 'horse doctor'.
I've had a shoulder repaired and both knees replaced (in 2008). I've tried laser treatment, I've had the nerves in my spine burnt, I've had a full seven days of ketamine infusion in hospital, and an autologous blood injection.
Although I was optimistic at one stage that something would help, nothing has brought pain relief long-term.
Pain stops me doing everything, and it has resulted in a lot of muscle wastage, which makes it difficult for me to exercise.
I take Tramadol and Panaedeine Forte, but can't try anything else due to asthma.
The thing I find most helpful, is distraction. I'm never in pain when talking on the phone.
That's why I took up French classes, though now I have to take a heat pack and drugs and stand up during lessons. I also participate in online support groups and have good friends ready to help, if I need it.
But I live alone with three dogs and one fat cat, and life is not easy,
I can only hope that the future holds finding another me, despite the pain.