Kathleen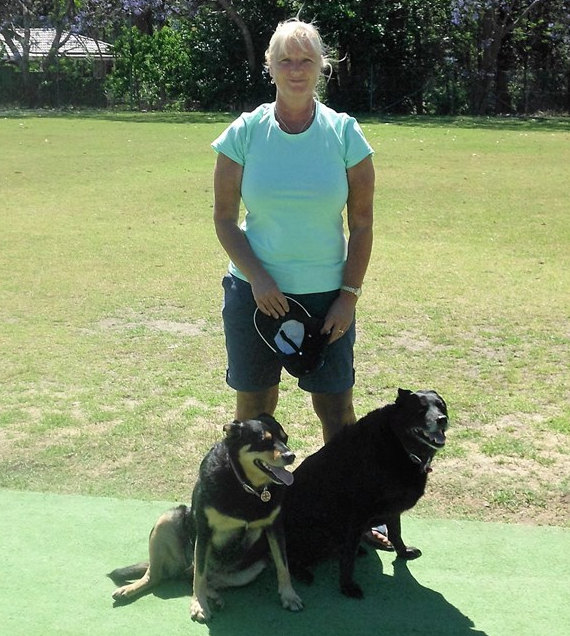 When the mother of a family is in pain, everyone suffers.
At the age of 23, I had a bad accident that caused a fracture in my neck – but it took almost 30 years and a Pain Specialist, for it to be detected.
In the meantime, I was living with headaches, which worsened as I grew older. I went from doctor to doctor and tried many treatments, but nothing helped.

I managed to work by taking lots of painkillers and sleeping the rest of the time. My husband did the housework and my children had to be quiet. It was horrendous.
What I discovered all those years later, was that the fracture in my neck had healed but bone had grown against the nerve, and this was the cause of my headaches.
By that stage, I was spending weeks in bed. I could no longer work or drive a car and had no quality of life.
Initially I was given nerve block treatment, but it didn't work.
However, when I was given a two-day trial of an external nerve stimulator, it was so effective at relieving my pain, I didn't want to give it back!
In 2005, at the age of 52, I became the first person to have an occipital stimulator permanently inserted into my neck.
The device changed my life. It reduced my pain to a level where I no longer needed strong painkillers, only now and then.
Today my husband and I live a wonderful life. We travel, we sail, we walk. I go to the gym every day. I'm driving again.
The nerve stimulator and the help I receieved through the Pain Specialist, gave me my life back.