Peter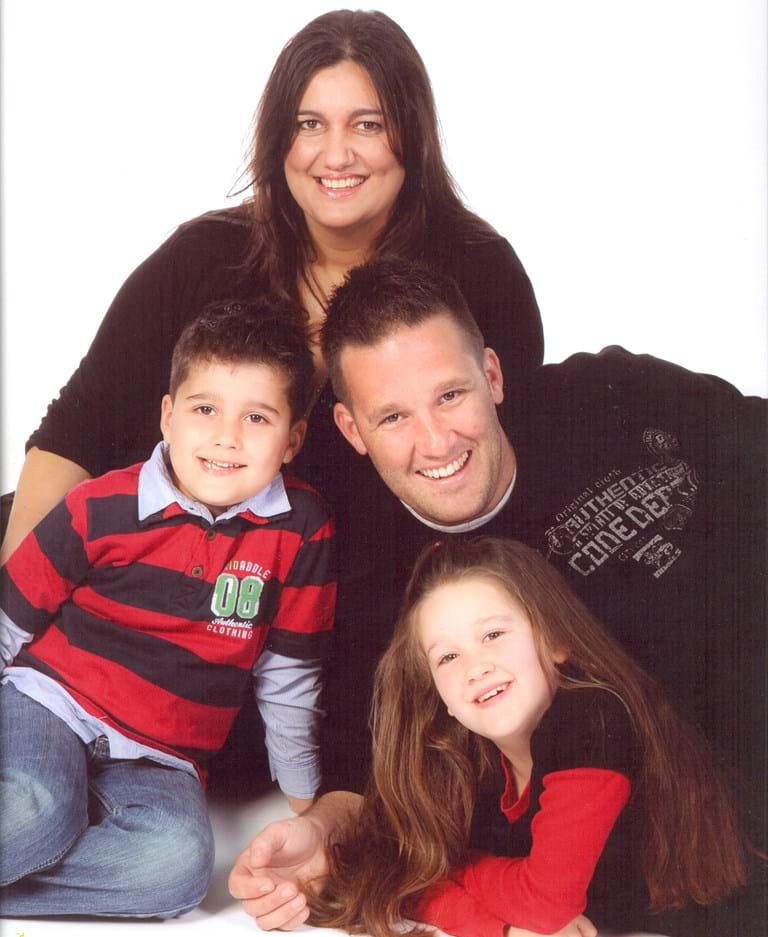 The accident happened on 28 August 2008 at 8.28am. I was 34 and working at a metal recycling factory. While helping to unload some steel, I tripped over something and fell backwards. The steel weighted about 100 kilos, and it hit me in the back.
I had smashed a disc and a vertebrate in my lower back, and ended up spending the next month or two flat on my back.
My children were just five and one when the accident happened and I haven't been able to pick them up since.
Today I have areas of numbness and no reflexes in my left leg, along with severe pain in my leg and lower back, every minute of every day, despite two rounds of back surgery.
For several years I took painkillers. I started with Panadeine Forte and ended up on a daily mix of Gabapentin, Rivitrel and Endone, the dosages of which would have to be increased periodically to provide the same level of relief.
Due to the medication, I was constantly depressed and anxious, and had no desire to socialise, shutting out family and friends.
I was in this zombie-like state for at least two years, missing two of my children's birthday celebrations, and my depression was putting a strain on my marriage.
I had been looking for a magic potion, but realising my condition was here to stay, I decided to do something about it. I started by making a decision to get off the medication.
In 2010 I participated in a three-week intensive pain management program called ADAPT. Through my hard work and the support of the facilitators, I stopped all medication within the first week. At the same time, I was given the understanding and tools to manage my pain in a different way.
Today, I use regular meditation, plenty of stretches, and daily walks. For me ADAPT was a God-send; my enthusiasm for life came back.
I will never be able to return to my former life, or the sports that I loved, and I still have pain every day, but I can cope with it now.
I'm driven to keep improving myself and I've been able to find a job that I can manage with the pain, and the rest of the time I get to spend with my family, so I'm pretty happy about that.