SHPA Medicines leadership forum 2018
---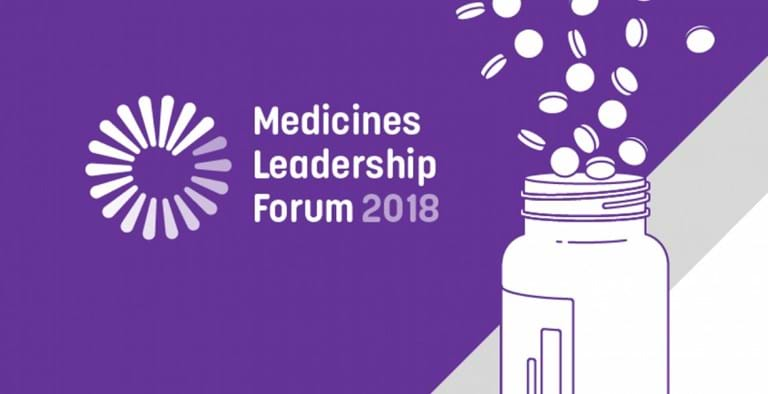 Painaustralia joined key representatives from across the health system together with leading hospital pharmacists as they gathered in Canberra in late July to identify proven and potential measures to reduce the incidence of opioid harm in patients after surgery.
SHPA's inaugural Medicines Leadership Forum 2018: Reducing opioid harm invited leaders in key areas of healthcare to discuss preliminary recommendations from Reducing opioid-related harm: An Australian hospital landscape paper.
The landmark SHPA report highlights the importance of developing and expanding consistent high-quality pain management and patient education services at public and private hospitals in metropolitan, regional and remote areas, particularly for opioid naïve surgical patients.
SHPA President Professor Michael Dooley said the collaborative forum was an important step toward improving the safe use of opioids, which are commonly prescribed after the 2.2 million surgeries that take place in Australia every year.