Pre-approval of therapeutic goods to continue
---
---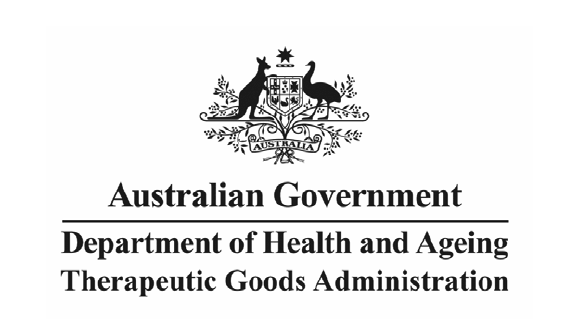 Consumers will continue to have protection against dodgy claims about therapeutic goods, after the Turnbull Government amended the Therapeutic Goods Administration legislation.
The Therapeutic Goods Amendment (2017 Measures No 1) Bill would have removed the pre-approval system for advertisements of therapeutic goods – with numerous stakeholders raising concerns that this would have seriously weakened protections against misleading advertising of therapeutic goods.
New amendments will retain the pre-approval system for an additional two years, until an independent review is conducted. The review will be undertaken at 18 months and a number of other non-statutory measures will further improve protections associated with the reforms.
The Bill also implements a new expedited provisional approval pathway for promising new medicines, which will allow patients with serious conditions faster access to medicines where early clinical studies are favourable.
The Therapeutic Goods Administration (TGA) has received broad support for proposed reforms that will tighten risk assessment of complementary medicines. Painaustralia has participated in consultation on the new reforms.
Complementary medicines can play a role in a multidisciplinary pain management approach and a more thorough process of assessment is welcomed.
For more information click here