Veterans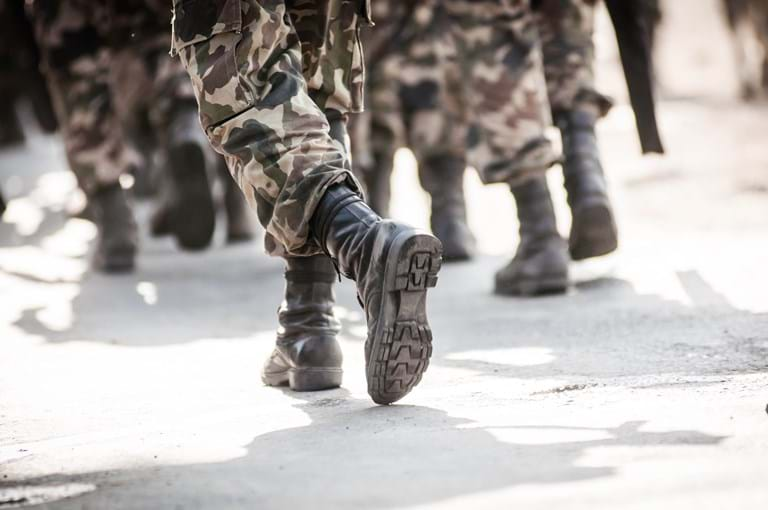 Musculoskeletal pain is one of the most common reasons for medical discharge from the armed forces. It is the number one reason for discharge from the British Armed Forces, while in the US a survey of veterans who served in Iraq and Afghanistan found that almost 57% now have compromised musculoskeletal systems.
A significant number of veterans live with pain from injuries caused by improvised explosive devices and weapons that inflict severe impacts on heads, necks, spines and limbs. Pain is also common in veterans who have experienced several injuries, and it is often accompanied by post-traumatic stress disorder (PTSD).
The stereotype of the strong soldier who can live through any challenge without complaining or seeking help creates a barrier to getting support for pain and associated mental health issues. However, it is very important to seek help to avoid falling into a downward spiral both physically and psychologically.
If you or a loved one is in need of help, please consult your doctor.

Jamie: A work injury left me with chronic pain, and an unlikely advocate for meditation.