Sports People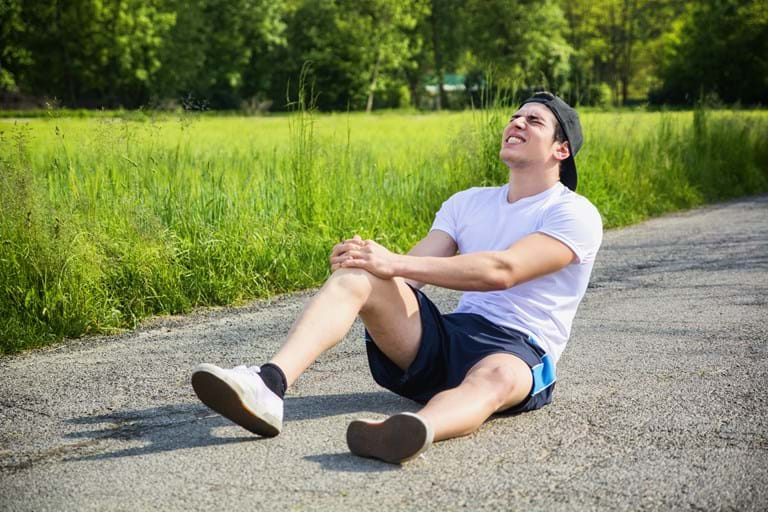 Although elite sports people tend to have a higher pain tolerance than most, they are also at greater risk of chronic pain conditions as a result of injury and the impact of pushing their bodies to the limit over long periods of time.
While sports people tend to have good medical care during their sporting career, the aim is generally to achieve the best performance, rather than avoid situations that may result in chronic pain after retirement.
The use of prescription painkillers in sport is a serious issue. There is widespread use of strong painkillers to mask the symptoms of injuries and therefore improve performance.
Sports people are required to push through the pain, despite injury, and this puts the body at risk of developing chronic pain. Retired professional athletes, especially footballers, tend to carry the legacy of injury with chronic pain for the rest of their lives.
Sports people in general put more stress on their musculoskeletal systems, and are more susceptible to conditions such as back pain (often related to a bulging disc) or degenerative arthritis.
Former elite gymnasts are at higher risk of osteoporosis and osteoarthritis, mostly in the wrists, knees, back and ankles, where the impact of hitting a mat is felt most. Female gymnasts who began rigorous training before the onset of puberty are at particular risk of low bone density issues.
A national strategy for the management of pain must take into account elite sports people and ensure mechanisms are in place to reduce their risk of chronic pain.