Multicultural Communities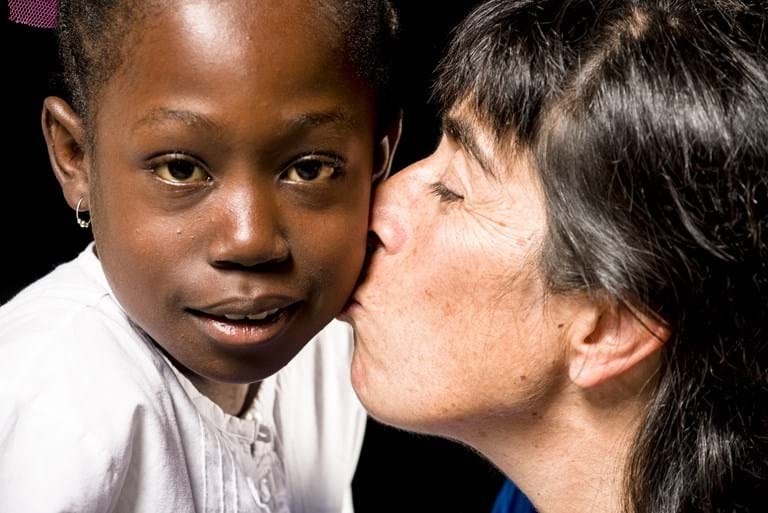 Multicultural groups have cultural differences that can impact upon the chronic pain experience. The most obvious of these is communication and language. People from culturally and linguistically diverse (CALD) populations tend to seek out a doctor who speaks their language and are reliant on their view of pain and pain management. However, the doctor may not be trained in multidisciplinary pain management and may simply prescribe painkillers, which are not effective in the long-term.
Patients who are not happy with the care they are receiving from their doctor are encouraged to find a doctor who will listen to their needs and offer an alternative approach to treatment. Patients can take an interpreter with them, and doctors can also access communication tools such as the CALD tool to help them assess pain in non-English speaking patients. If you are a carer or family member of someone who would benefit from CALD, please ask your doctor about it.
Other issues relate to cultural beliefs or traditions. For example, Vietnamese and Chinese communities tend to rely on traditional remedies—such as herbs and acupuncture—and may view western medicine as "toxic" or "poison". Some Arabic people are known to believe that pain is a normal part of ageing and many over 50 stop exercising—believing it to be for young people only. Education is necessary to provide the best help to the patient.
Videos
Understanding pain and what to do about it in less than five minutes
Understanding pain: Brainman stops his opioids
Understanding Pain: Brainman chooses