Indigenous Australians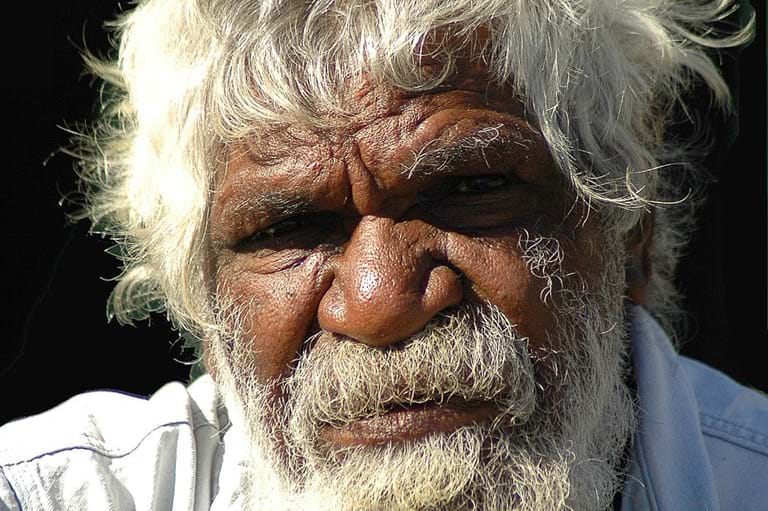 There is a strong link between chronic pain and lower socio-economic status, putting Aboriginal and Torres Strait Islander communities at higher risk of living with painful conditions. This may be related to difficulty accessing appropriate care for pain management, financial pressures, lack of education and low health literacy, or living in a rural or remote area.
Culturally appropriate education about managing pain will be very important for Indigenous Australians. Unity of First People of Australia has done some work in this area with Essential Pain Management, led by Pain Physician Dr Roger Goucke and Physiotherapist Dr Ivan Lin. They ran their first education program for "Cultural Carers" in the Kimberley communities of Western Australia in July 2015.
The aim of such programs is to educate key members of Indigenous communities in assessment of pain, multidisciplinary pain management and the importance of effective pain management for individuals, families and entire communities. Ongoing education will be important in order to provide the best care and support to our Indigenous communities.
Indigenous Australians can access pain services using Healthdirect Australia's videocall and other platforms—to a home, GP consulting room, the Aboriginal Medical Service or a hospital. If you would like to find out more, speak with your health worker.