Chris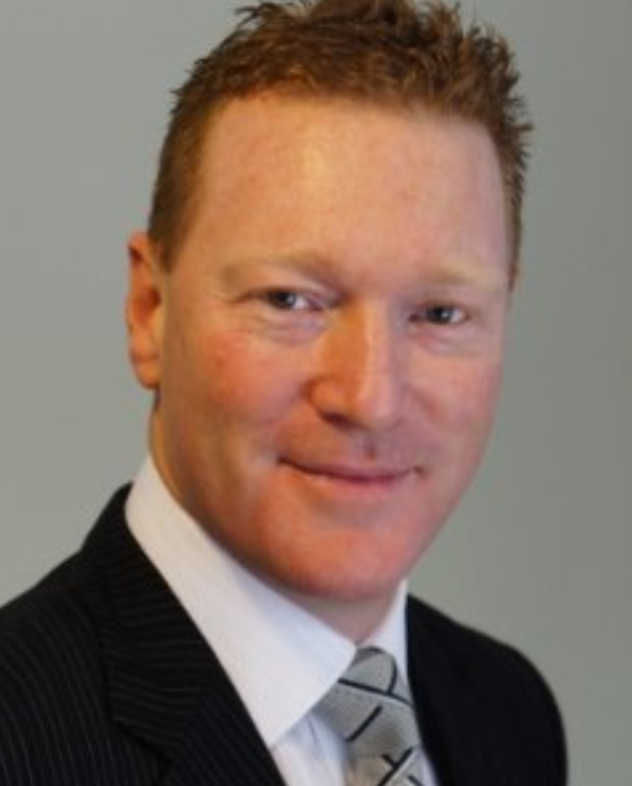 In 2010 I got bucked off a horse. My back was killing me and I had numbness in my leg, calf and toes.
I went to the chiropractor and the pain after that was unimaginable. I was screaming my head off. My wife took me to hospital and I spent the next week there.
An MRI showed I had a ruptured disc and fractured vertebrae. My doctor suggested a procedure called Micro Discectomy with Rhizolysis.
The operation fixed my immediate pain but didn't solve the problem. I left hospital on high doses of Endone, Oxycontin and Voltaren.
Over the next few months I had building pain in my back. I couldn't sit or stand for more than 15 minutes. I couldn't do anything.
Nothing worked to relieve my pain except painkillers. But I quickly built a tolerance to them, and every three months my doctor increased the dose.
I grew depressed and turned to alcohol in addition to painkillers to numb the pain. I became a recluse. I didn't want to play with my kids. I couldn't go to work for a year.
Then, my doctor told me I had a degenerated disc. I hit rock bottom, and my marriage was in jeopardy.
One day I looked at my meds diary. I was horrified by what I saw. I was on 140mg of opioids a day and realised I was addicted. I made the decision to get well and in May 2015 started the ADAPT program at Royal North Shore Hospital.
Coming off the drugs before starting the three-week program was like torture, but listening to other people's stories during the program blew my mind.
I learned a range of pain management techniques that I now use daily, and to pace myself so I don't trigger a pain episode.
I now have a positive attitude and stay active, and I'm almost completely drug-free.
Spirituality was a key part in regaining hope for the future. I'm back at work full-time and feel great. I take the kids on adventures. My wife has been an amazing support.
If you want to move through chronic pain you have to be willing to put in the hard yards. You can't look for a quick fix.