Complex Regional Pain Syndrome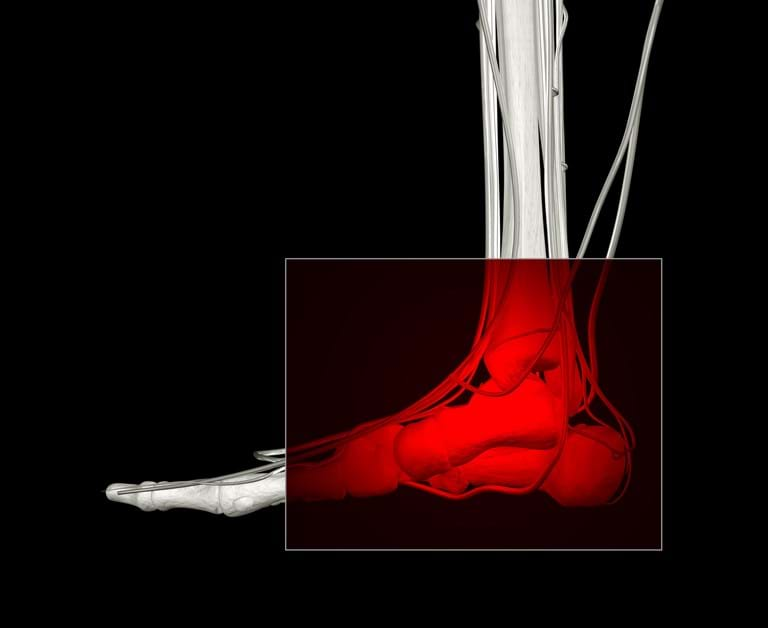 Complex Regional Pain Syndrome (CRPS) is a chronic nerve pain condition that usually affects the arms, legs, hands or feet. CRPS can occur after injury or trauma and is believed to be caused by damage to, or malfunction of, the nervous system. People with CRPS may experience any or all of the following symptoms: burning or "pins and needles" sensations; constant or intermittent changes in temperature and skin colour; swelling of the affected limb; loss of fine motor control; tremors or spasms; or stiffness. CRPS used to be known as Reflex Sympathetic Dystrophy (RSD).
Management
Nerve pain is one of the most debilitating and most difficult to treat of all chronic pain conditions. However, appropriate treatment can restore movement and function to the affected limb and improve overall wellbeing. Treatment may include interventions such as nerve blocks to stop nerves from working. Physical therapy (usually physiotherapy) is very important and medications can be helpful for pain relief. Multidisciplinary pain management combined with self-management will also be important. Treatment will be more effective in the earlier stages of the disease, as well as in children.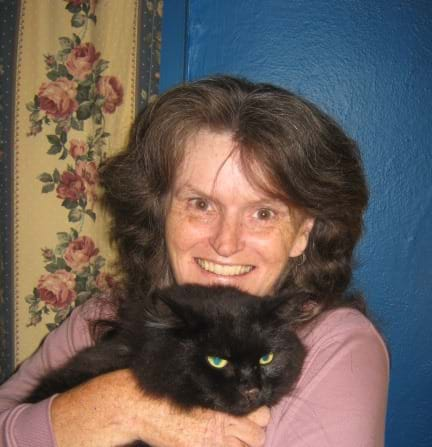 Tracy: Twenty-one years ago I tripped over my own feet and landed in a kneeling position on the carpet, and I've been in chronic pain ever since.