Fibromyalgia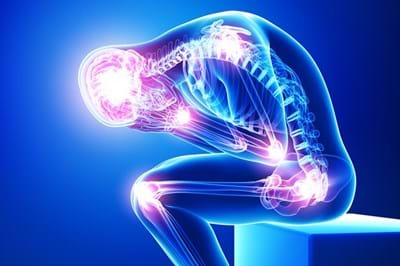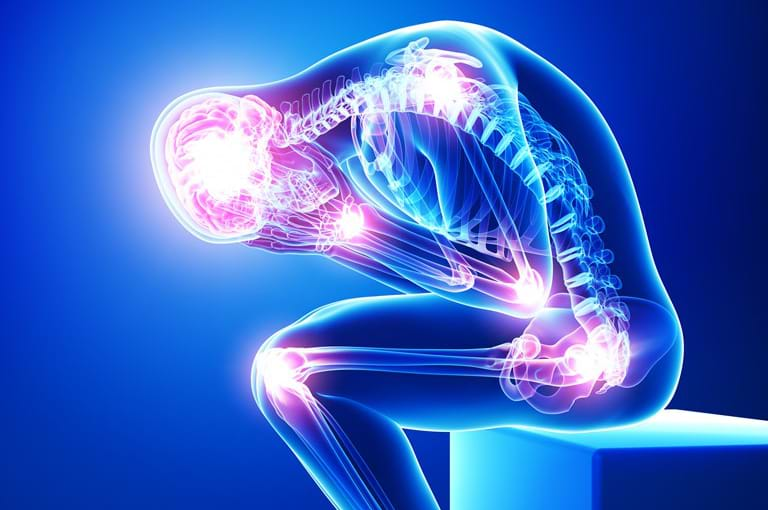 Fibromyalgia is a poorly understood condition that can cause widespread body pain, usually accompanied by fatigue, cognitive disturbance and emotional distress. Although anyone can be affected, it is usually begins in middle adulthood and is more common in women.
Management

Angela: Any elevation of stress makes the pain worse so I have to carefully manage myself.

Rachael: Through yoga I learnt about the link between how we move, and how we think and feel.