Most Australians Not Disposing of Medicines Safely
---
---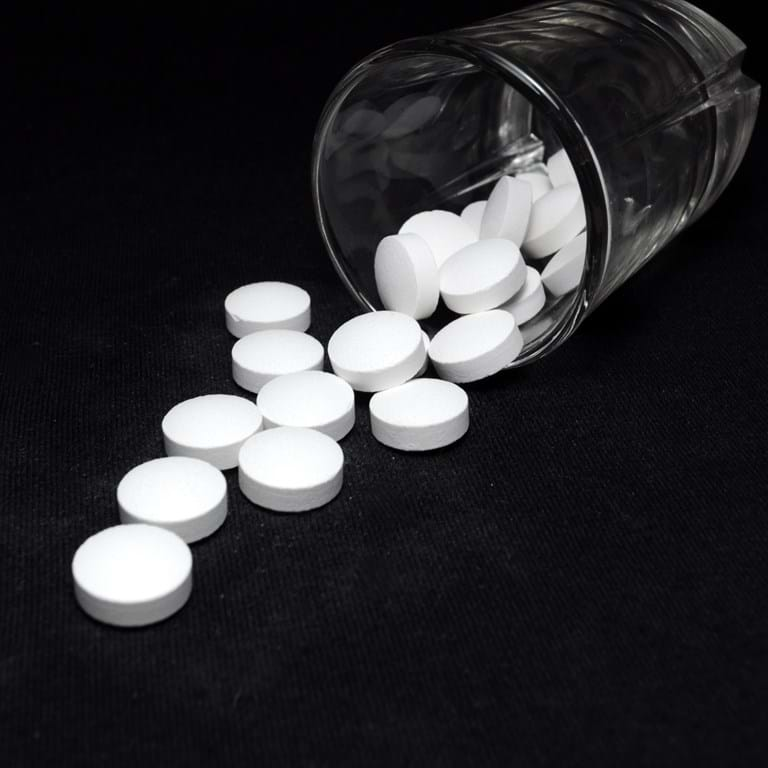 Most of us can do better when it comes to disposing of unwanted and expired medicines safely, and there is a simple way to do it: return them to your community pharmacy.
In Australia every community pharmacy participates in the Return Unwanted Medicines or RUM Project. This is a Commonwealth Government-funded initiative that provides us with a free and convenient way to dispose of expired and unwanted household medicines. Anyone can return their medicines to any community pharmacy at any time for safe collection and disposal.
However a 2016 Griffith University study of more than 4,300 Australians revealed less than 20% are aware of the RUM Project and only 23% actually disposed of their medicine correctly by returning it to a pharmacy. The majority (67%) of respondents said they disposed of unwanted medicines with the usual household garbage, followed by 23% of respondents pouring medicines down the drain or toilet.
Medicines are often part of most people's routine in managing pain. These medicines are often used for the required period and then stored in homes 'just in case' they are needed again. However, storing expired and unused medicines can cause medicine mismanagement or confusion, and it can be especially dangerous if medicines end up in the wrong hands (especially young children).
According to Australian Poison Information Centres, in 2015 5,580 children required hospitalisation due to household medicine poisonings across Australia. In the same year, the Centres also received more than 32,000 calls relating to children being unintentionally exposed to medicines in the home.
During September and coincinding with World Pharmacist Day, the RUM Project is calling on all Australians to review their home medicine cabinet and consider what medicines they require. A good rule of thumb is if you actually don't know what the medicine is for, or it's no longer being used, it needs to be returned to the pharmacy!
Follow the three Rs:
READ: Go to the areas in your home where you store medicines. Read the labels, check expiry dates and review all medicines. Consider whether you actually need them.
REMOVE: Remove all expired and unwanted medicines from your home medicine area and place them in a bag or container
RETURN: Return your expired and unwanted medicines to your local pharmacy. Your pharmacist will put them in a secure bin for safe disposal.
For more information, please visit www.returnmed.com.au