Ambassadors
We are grateful for the support of our Painaustralia Ambassadors, who endorse the work of Painaustralia and actively help to promote it.
---
Lesley Brydon
Lesley is the former and founding Chief Executive Officer of Painaustralia. A pharmacist with experience in corporate communications, Lesley was appointed Chief Executive Officer of Painaustralia in 2011, following her role as Executive Director of the National Pain Summit and National Pain Strategy. These projects arose from her work as a consultant to the Pain Management Research Institute, working closely with Professor Michael Cousins AO. For 10 years prior to this, Lesley was Executive Director of the Advertising Federation of Australia.
---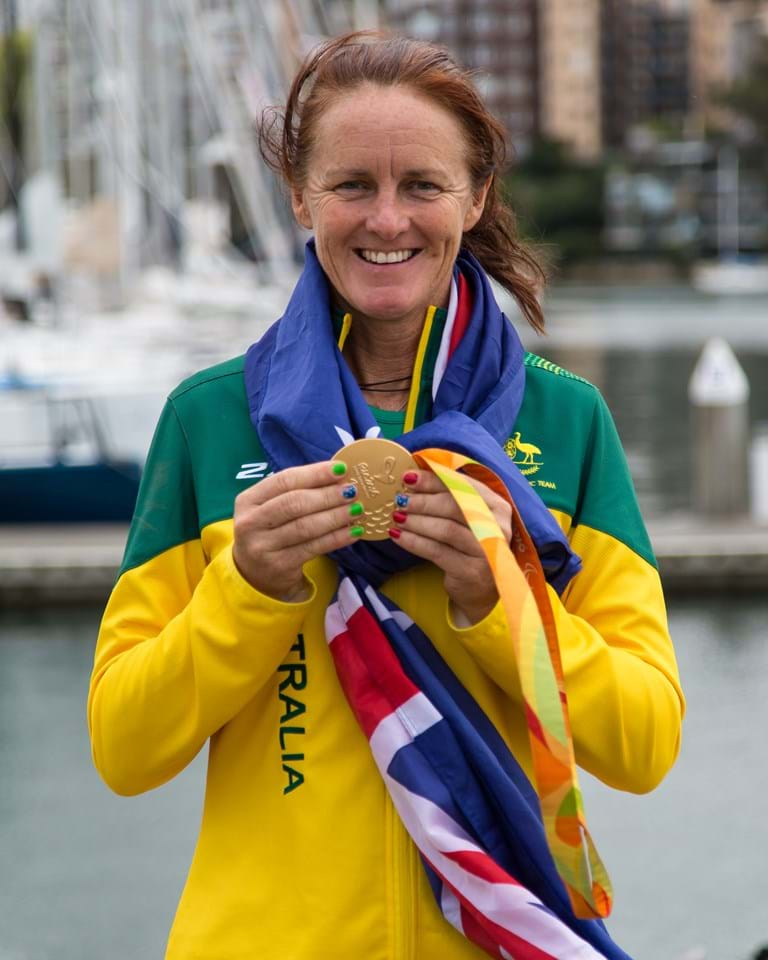 Lisel Tesch AM MP
Liesl Tesch AM MP is a seven-time paralympian and the first NSW MP to use a wheelchair Liesl has achieved enormous success in her personal and public life, despite living with a spinal cord injury and chronic neuropathic pain.